With the lightning concerts Barbara Anna Husar creates a field of experimentation for qualities and effects of social instantaneousness in the form of short-term announced concerts. The concert series is the continuation of a long-term project (Data Exchange), which begins in the Sinai desert with the acquisition of a flock of goats and its previous highlight found in a hammock, made of the umbilical cords of newborn desert goats (Cradle of Estuary). With the figure of lightning, the artist approaches again the leitmotif of her project, the flow of information.

Featured Artists: Elena Shirin | A, Hund | D, Quixosis | EC... and many more. 

Lightning Concert 04: Mehdi Aminian and Pouyan Kheradmand
October 13th, 2019, 6pm, boarding starts 4pm
Ship without Sea: Lützowgasse 14, Ebene 8, 1140 Vienna
10 Euros plus are welcome for the musicians!
The date for the following concert will be announced a few days before.
Mit den Blitzkonzerten schafft Barbara Anna Husar ein Experimentierfeld für Qualitäten und Effekte sozialer Augenblicklichkeit in Form von kurzfristig angekündigten Konzerten. Die Konzertreihe ist die Weiterführung eines Langzeitprojekts (Data Exchange), das in der Wüste Sinai mit dem Erwerb einer Ziegenherde ansetzt und seinen bisherigen Höhepunkt in einer Hängematte, geknüpft aus den Nabelschnüren neugeborener Wüstenziegen, fand (Cradle of Estuary). Mit der Figur des Blitzes nähert sich die Künstlerin erneut an das Leitmotiv ihres Projekts, dem Fließen von Informationen, an.
Featured Artists: Elena Shirin | A, Hund | D, Quixosis | EC... und viele mehr.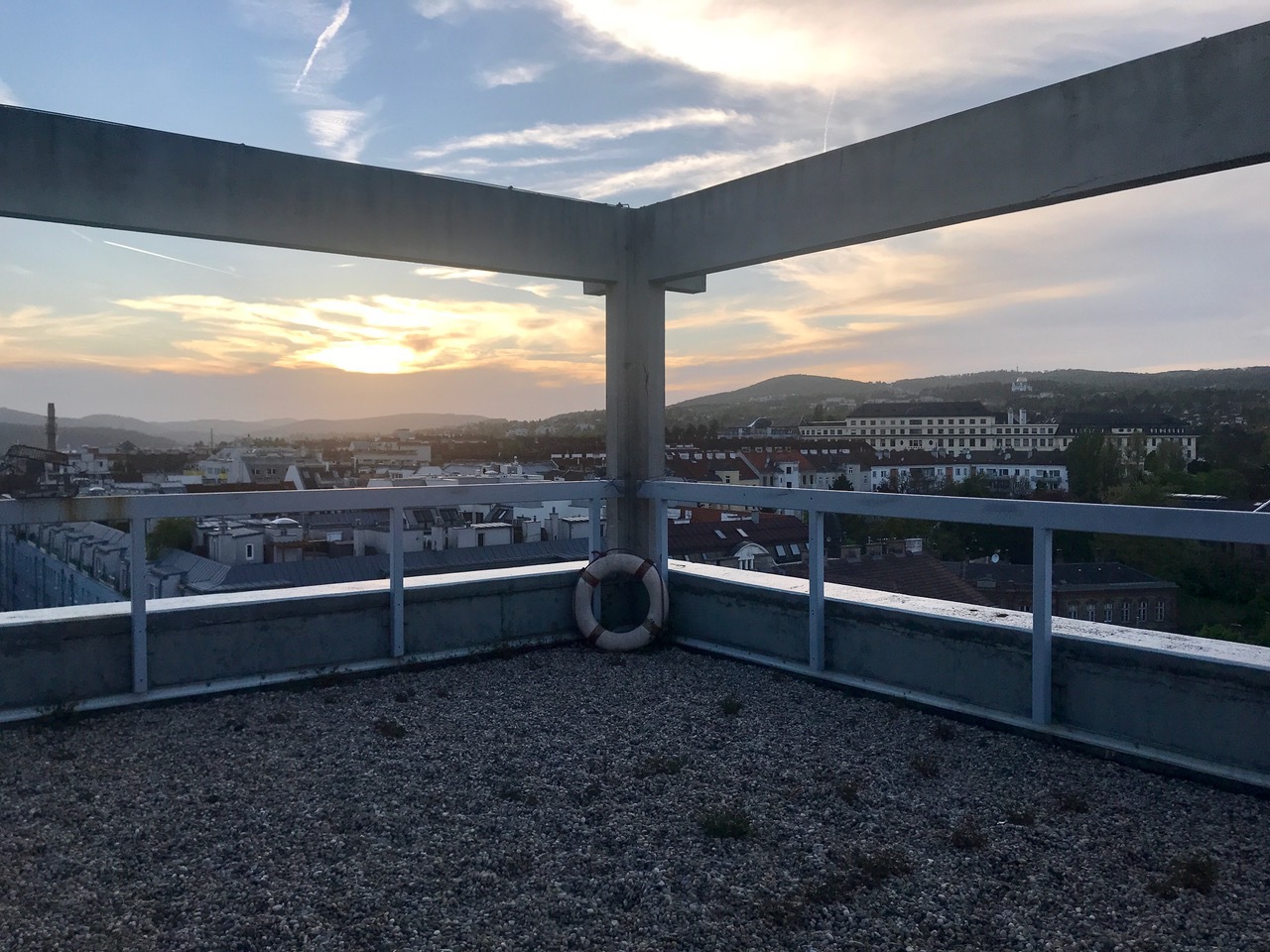 lightning concerts
Part of
Filed in