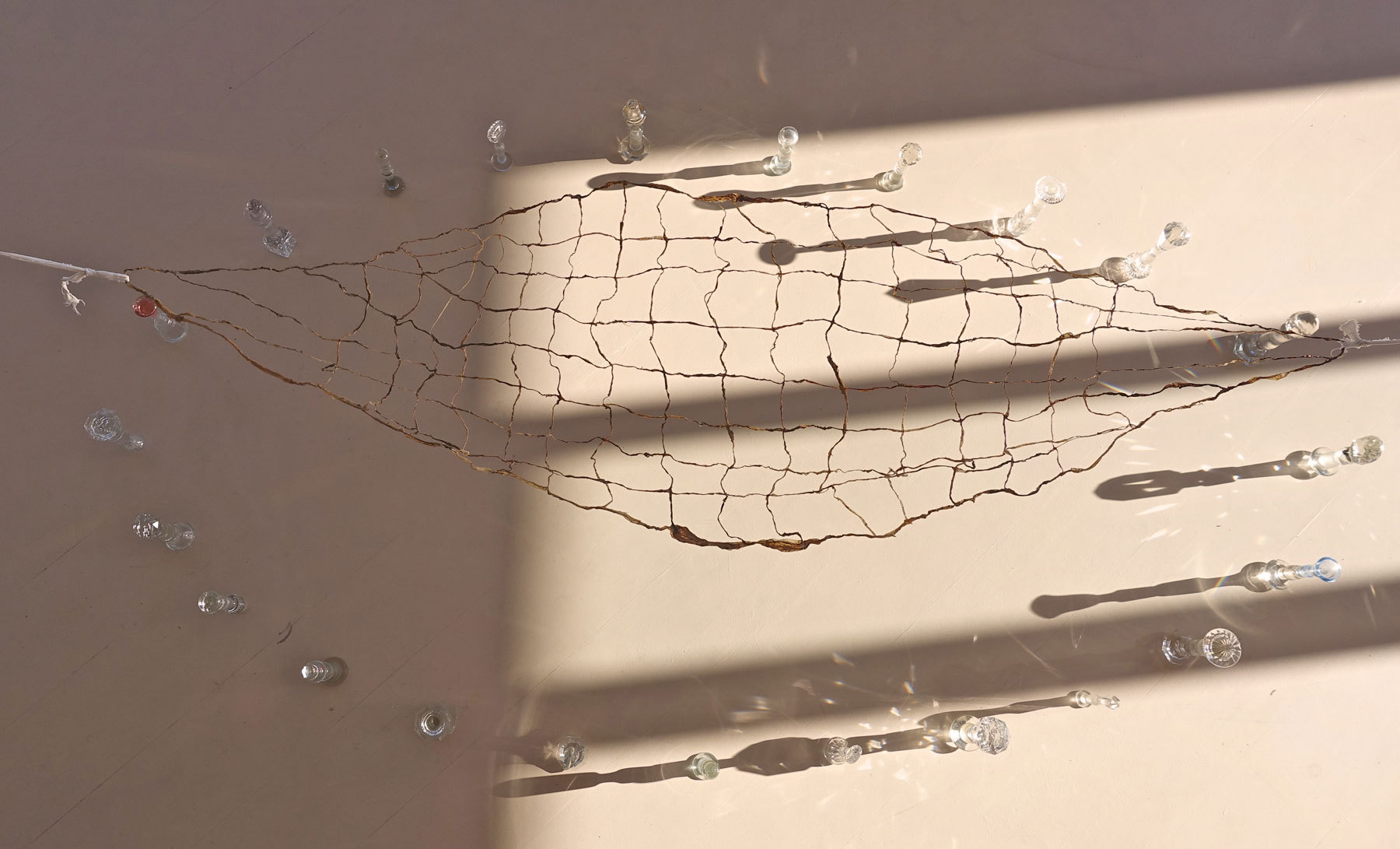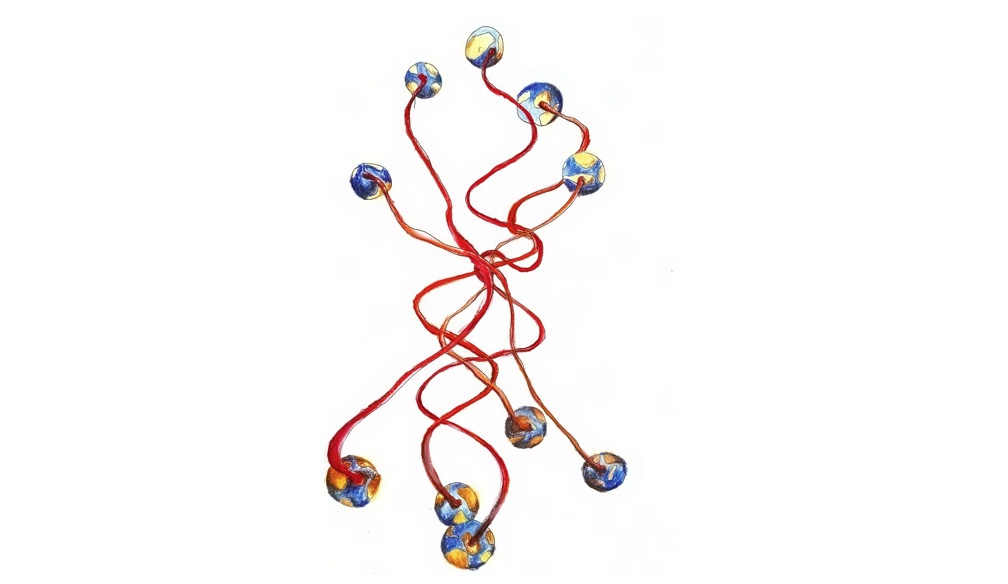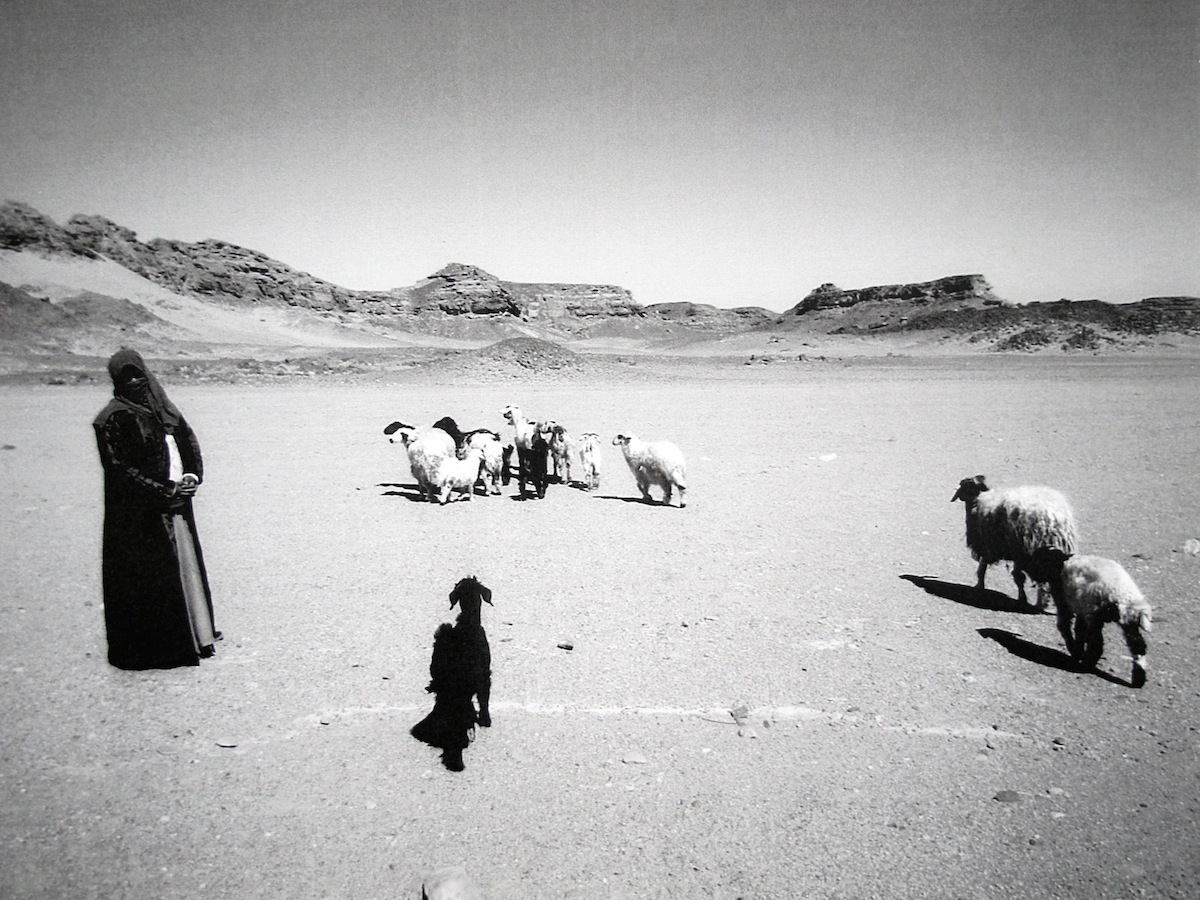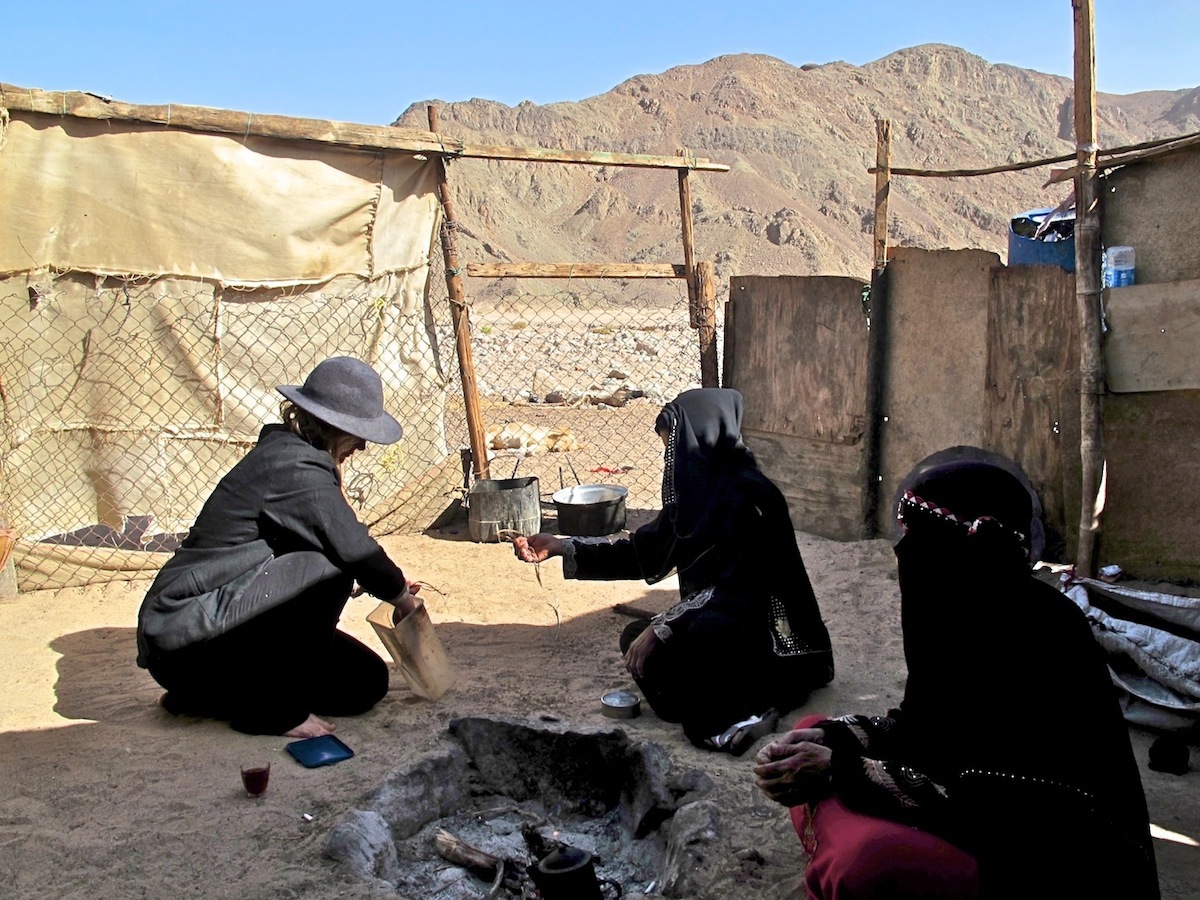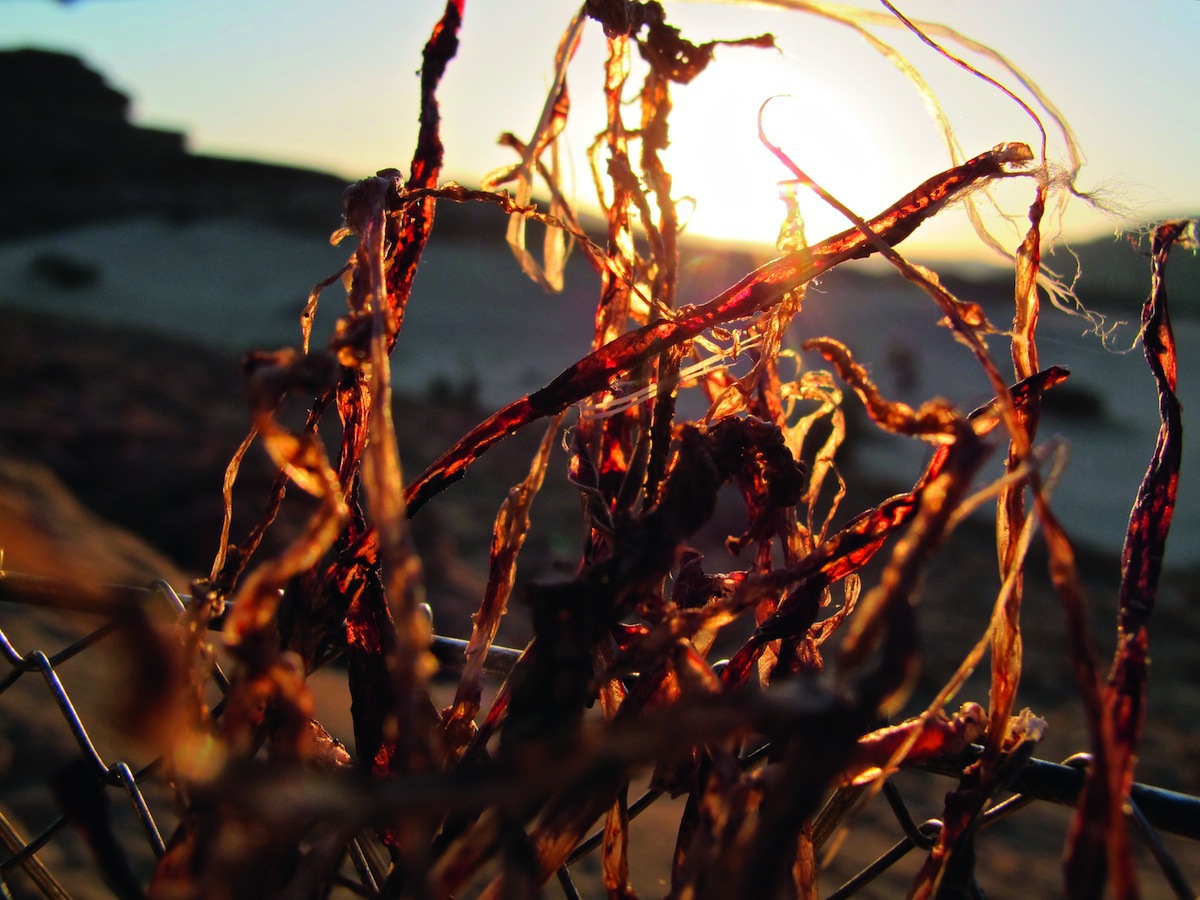 I startet to connect the umbilical cords of the goats from my flock, which I collected for seven years in the Sinai desert, to a hammock.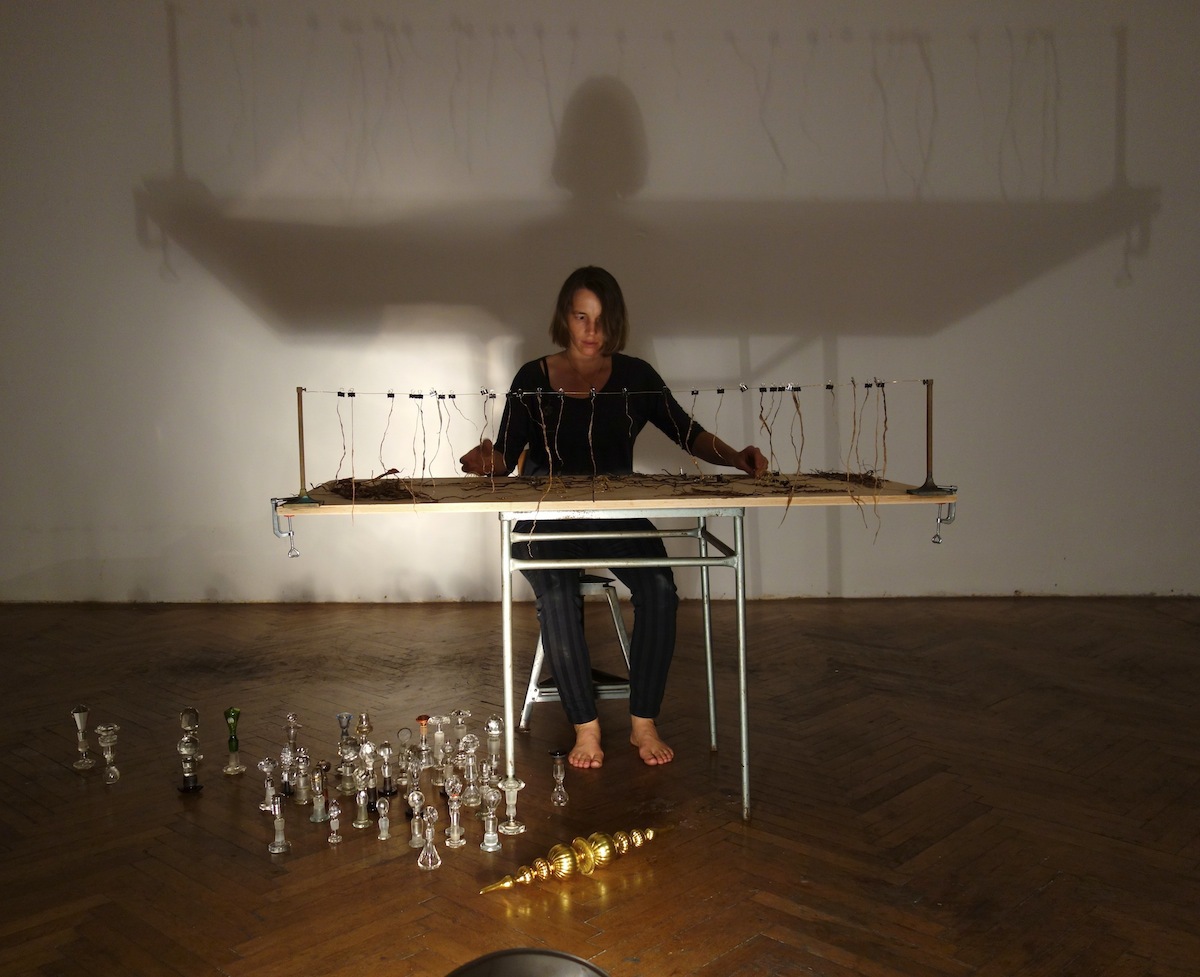 2014, Candyfactory Vienna | A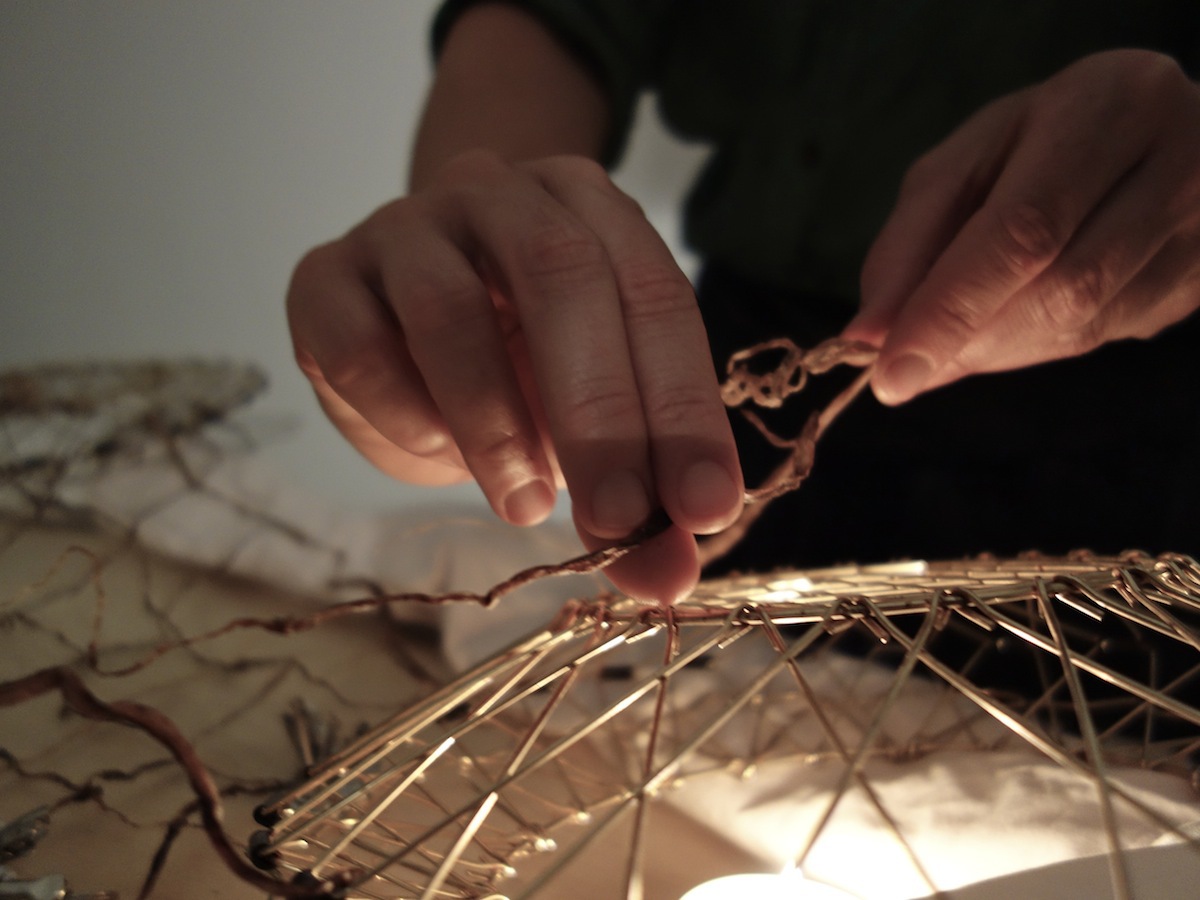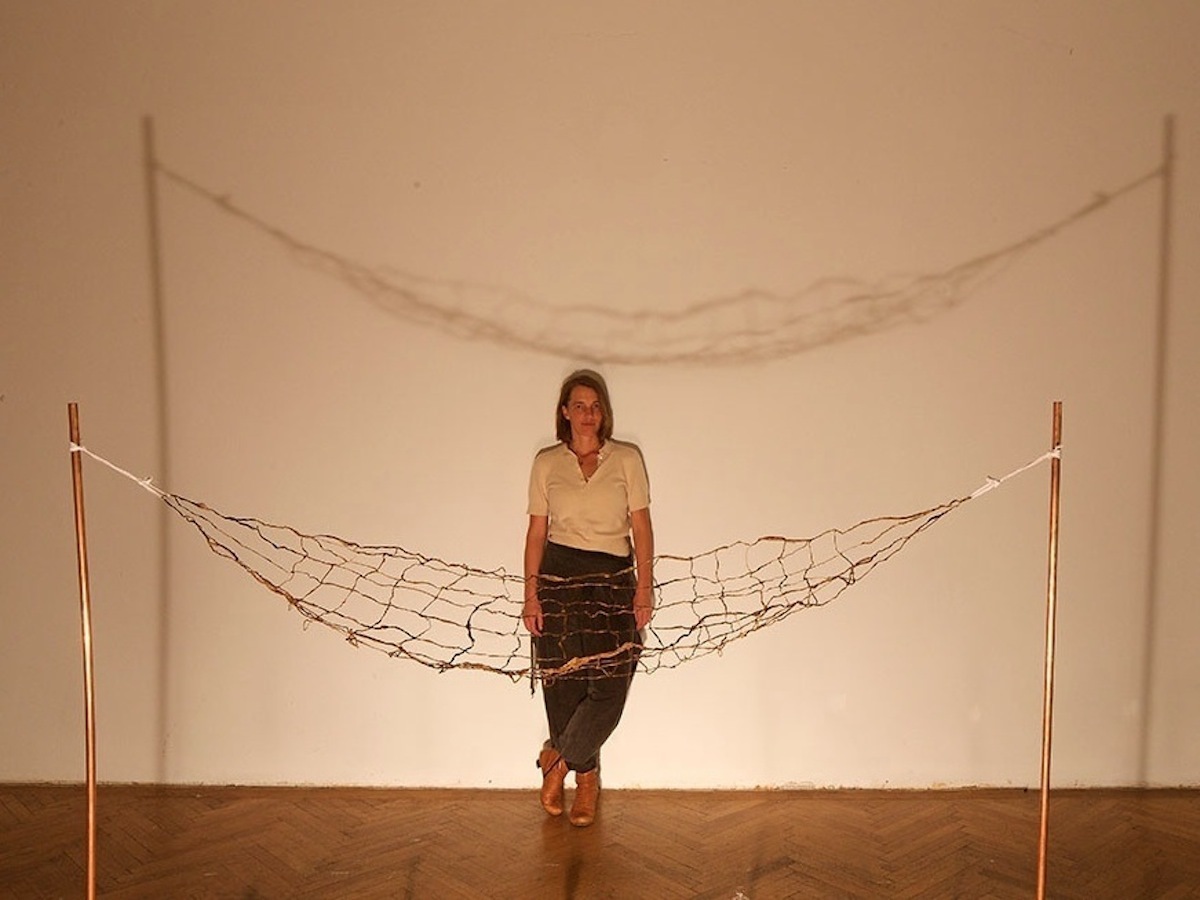 Photo: Günter Richard Wett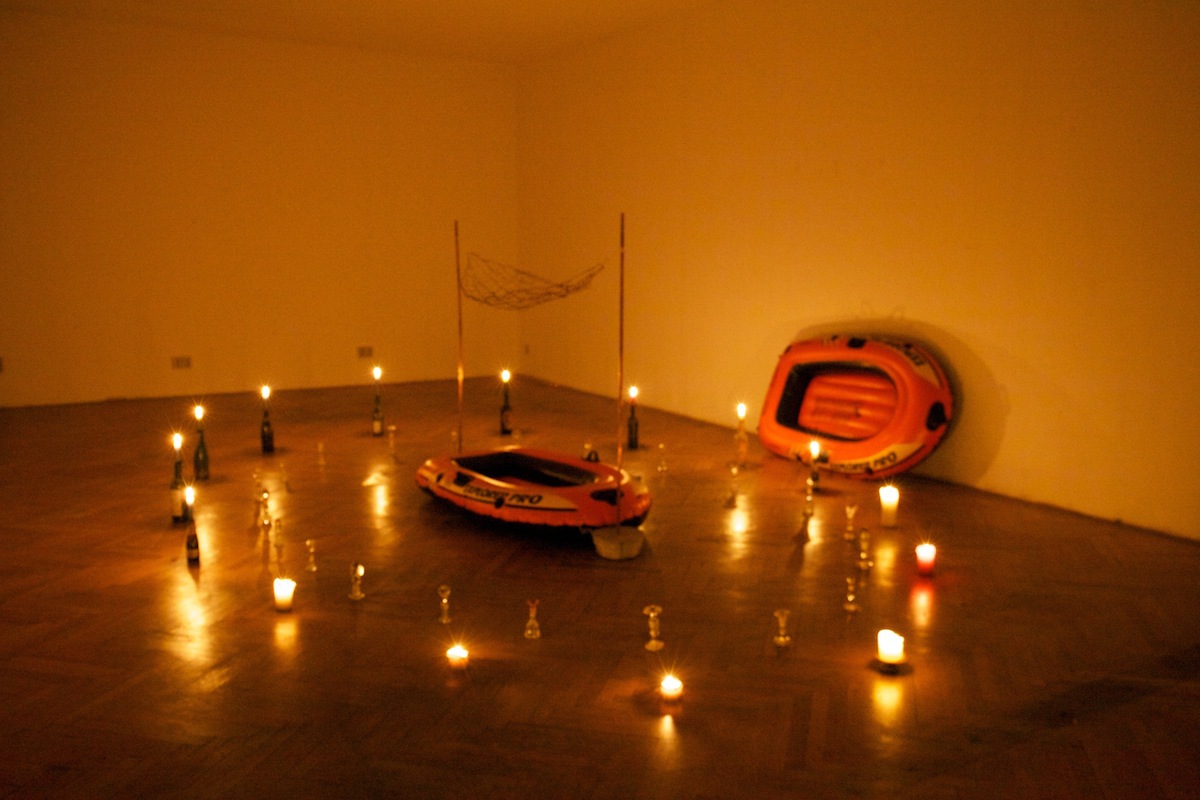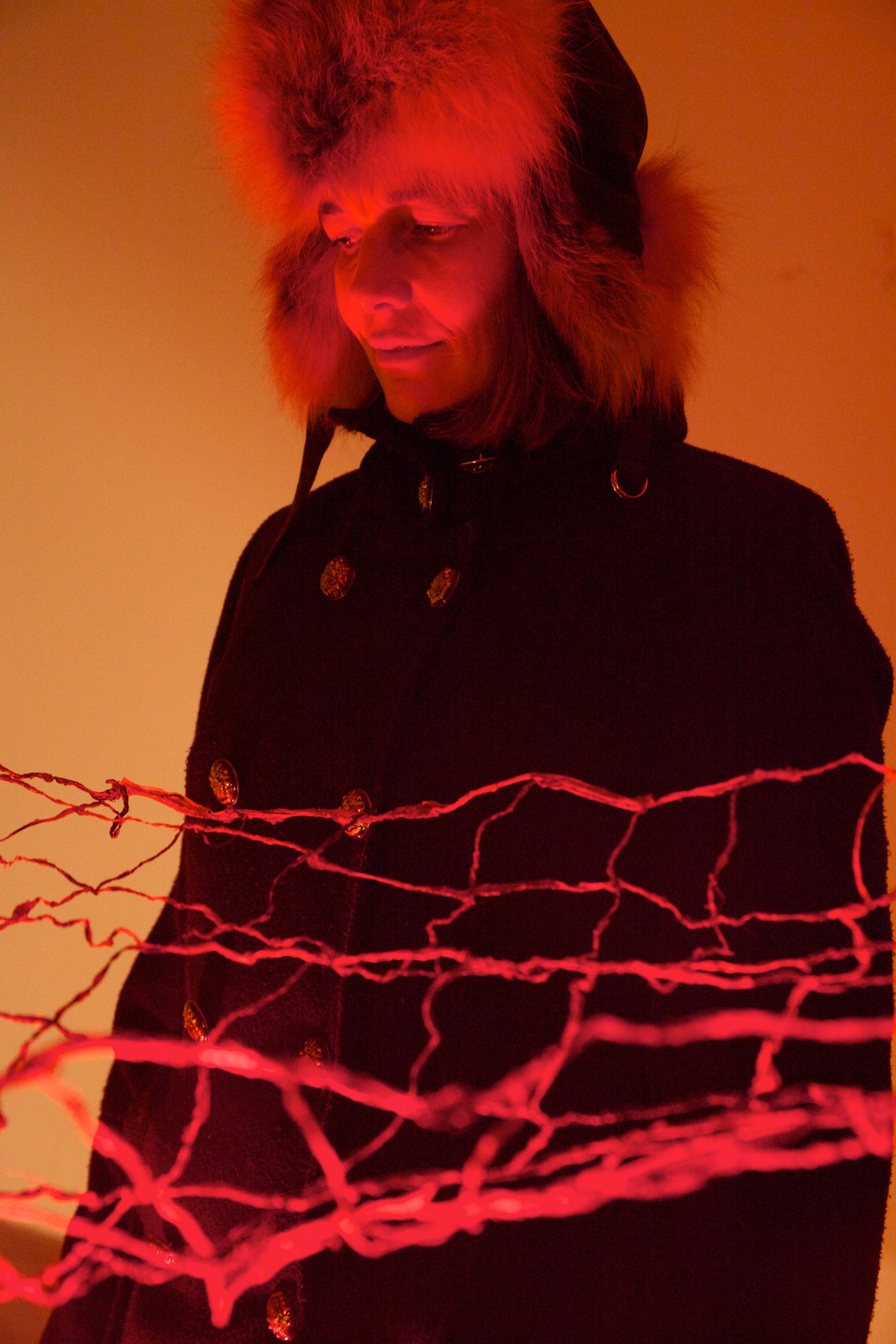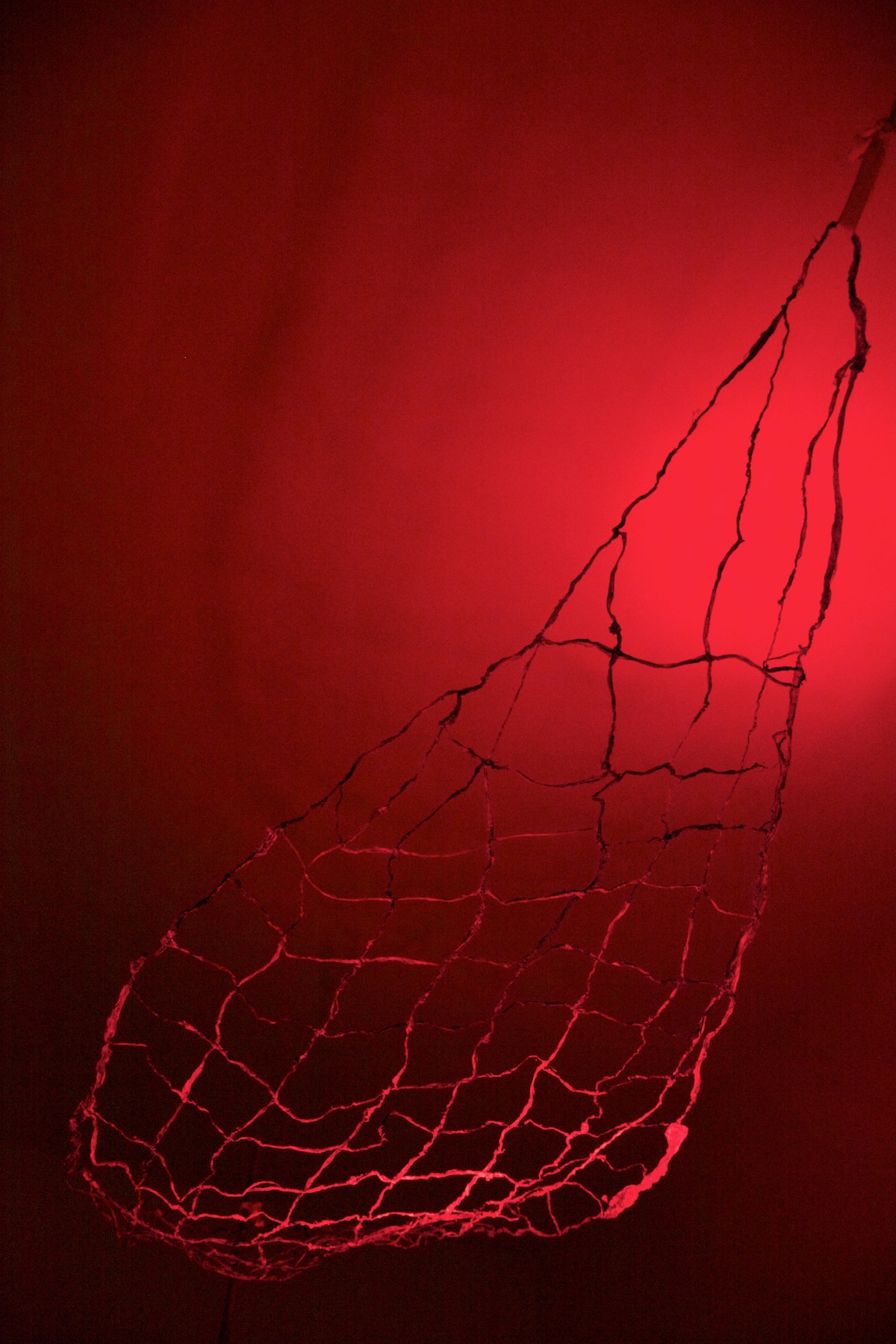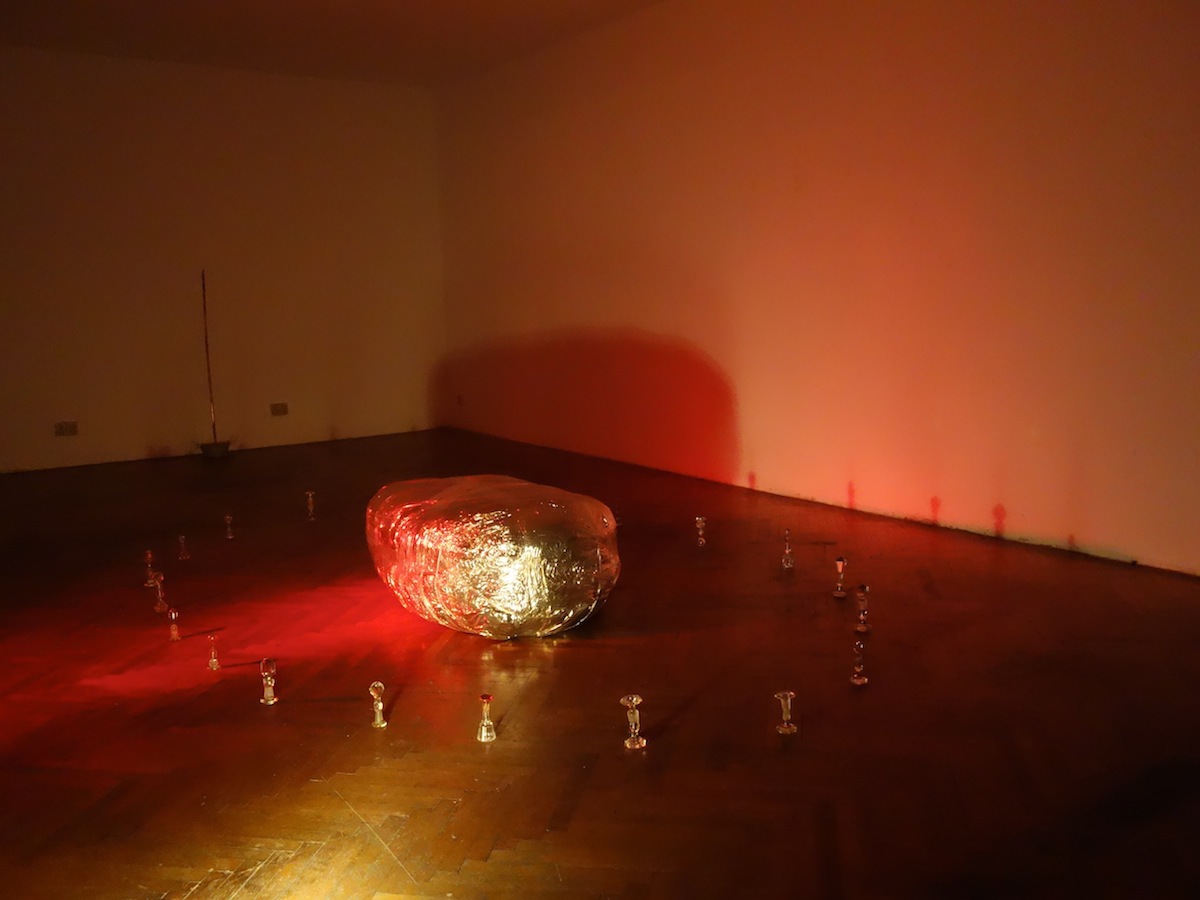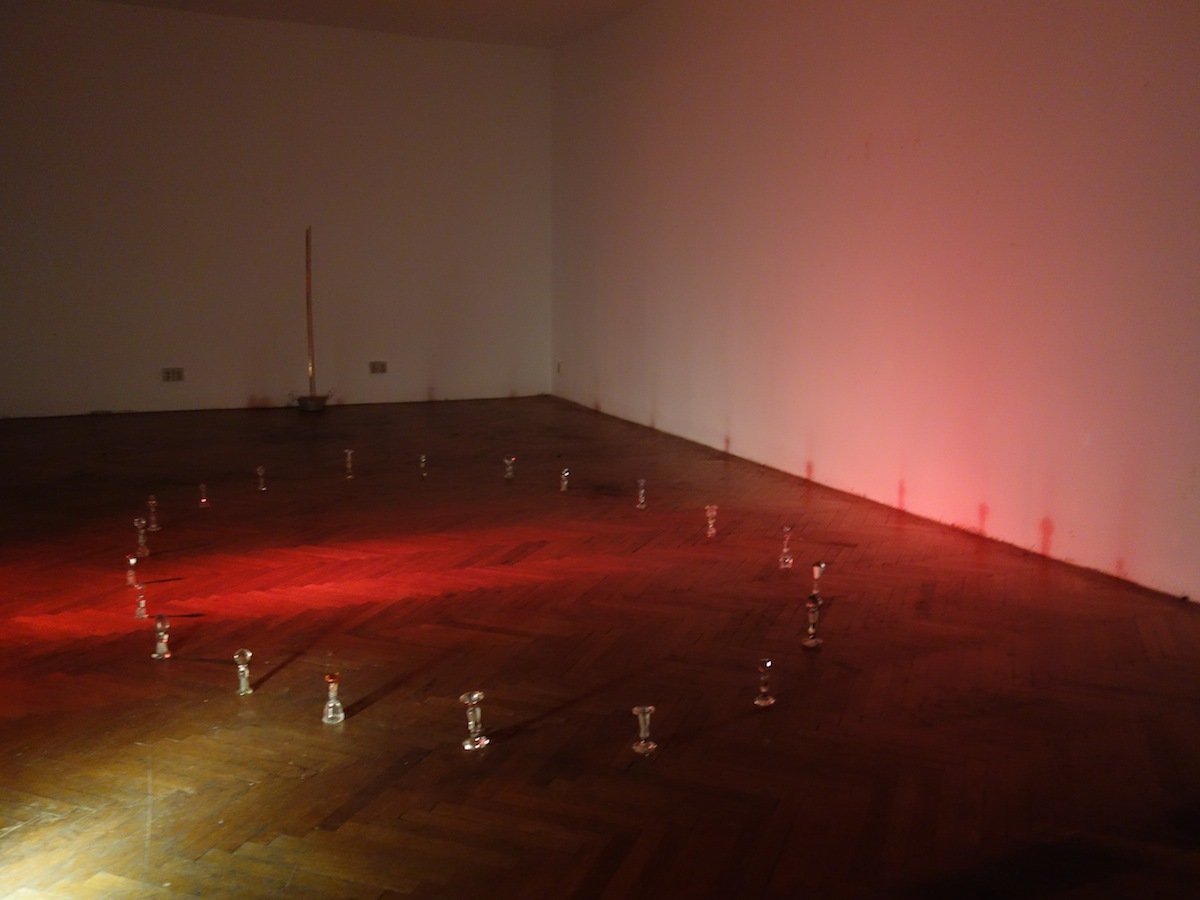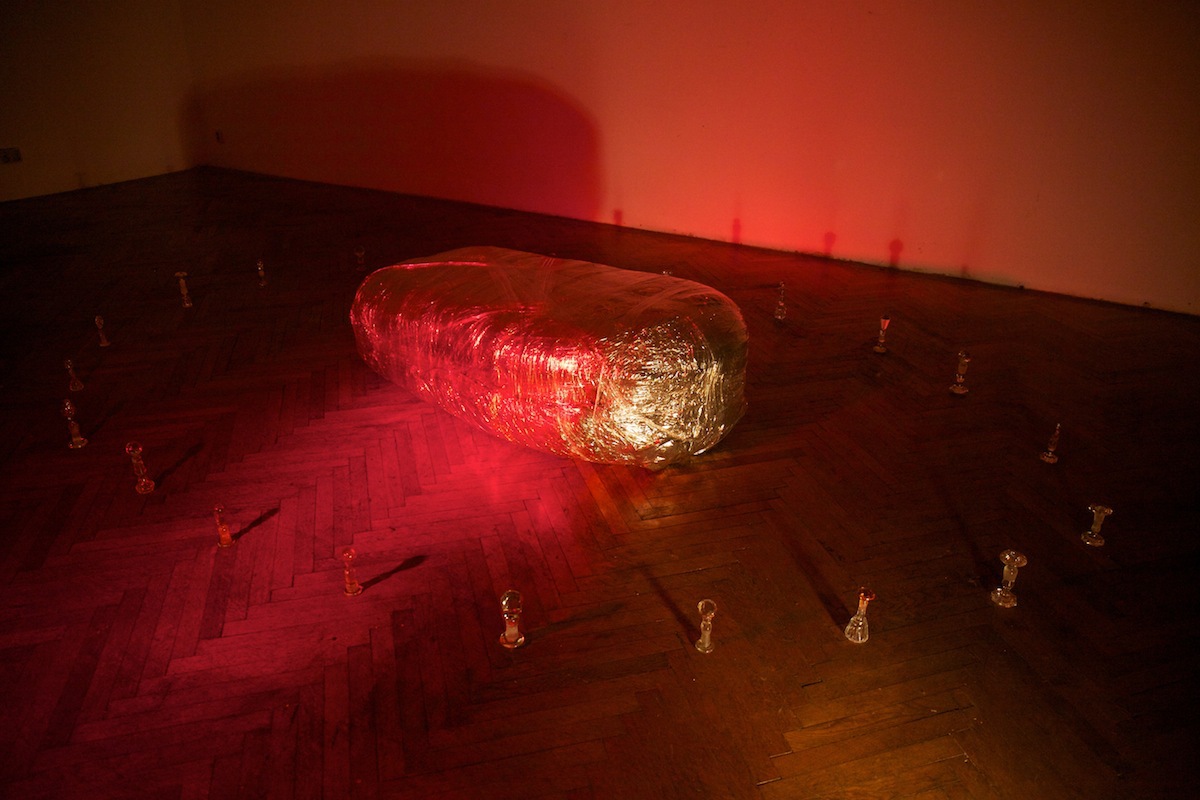 Photos: Elisabeth Handl, Candyfactory, Vienna | A

In this golden egg the CRADLE OF ESTUARY spent nine months between two rubber dinghys in a cave of a Viennese mountain, until I transferred it to the SHIP WITHOUT SEA.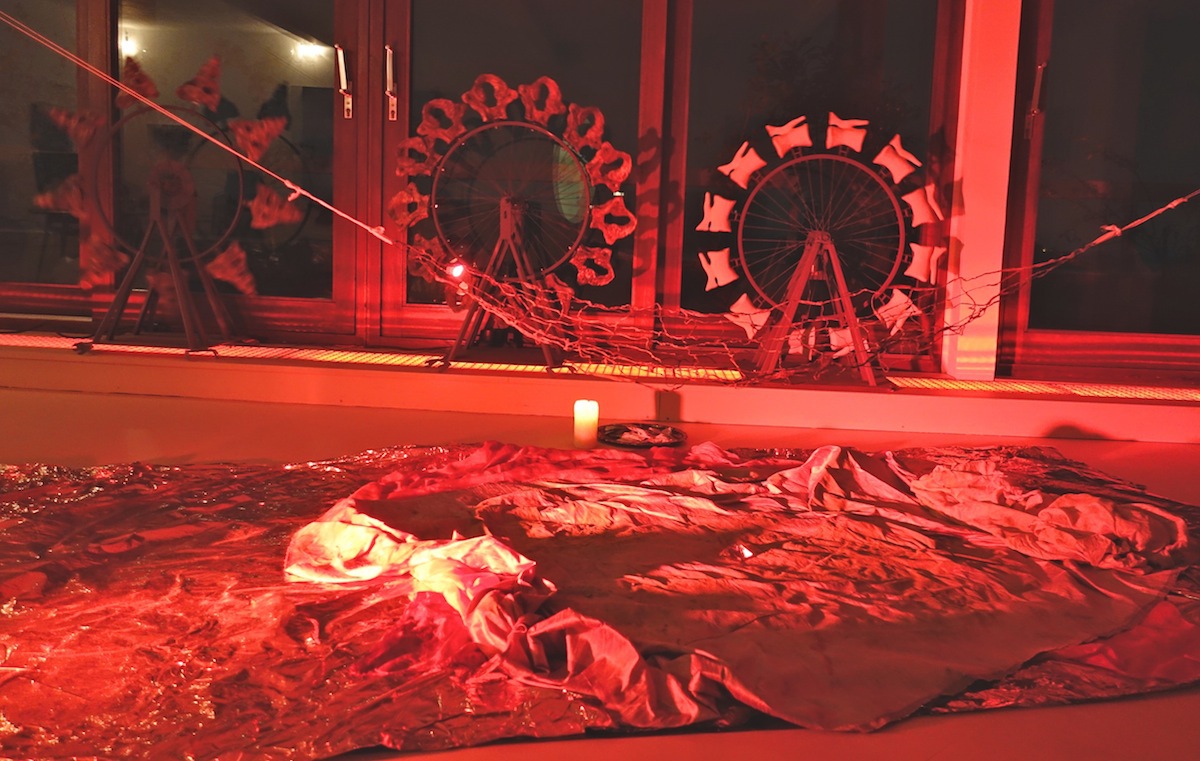 2015, Ship without Sea, Vienna | A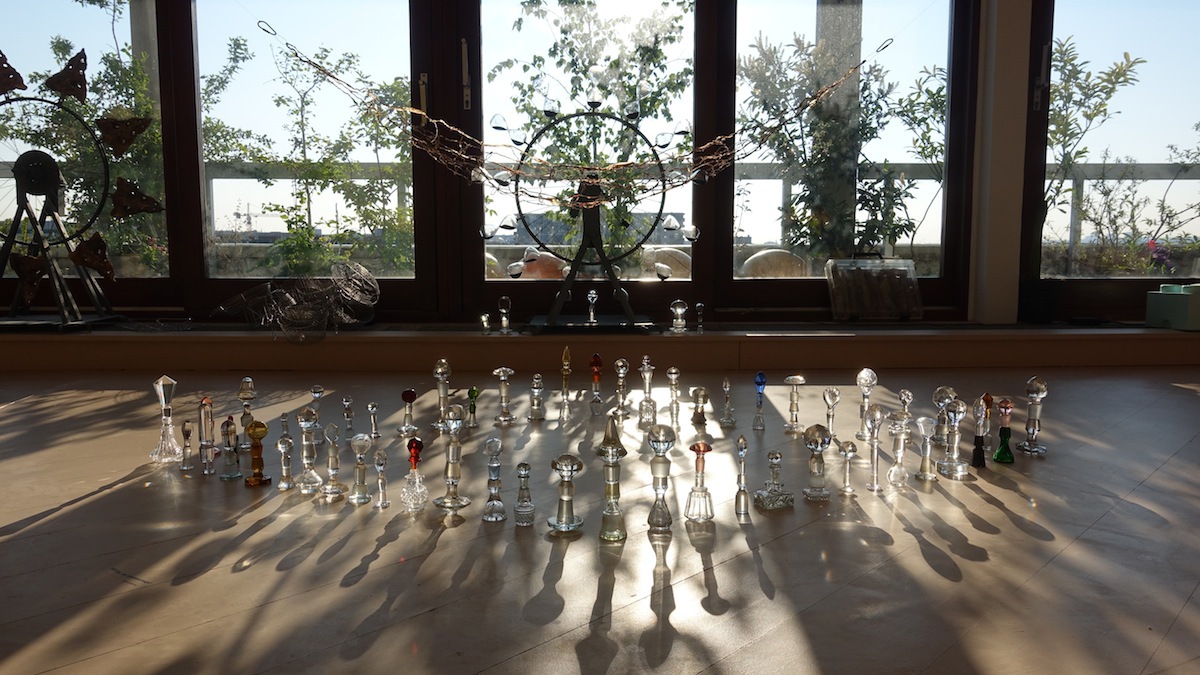 The hammock is in courtesy of mother earth and my freedimensional instrument of connectivity.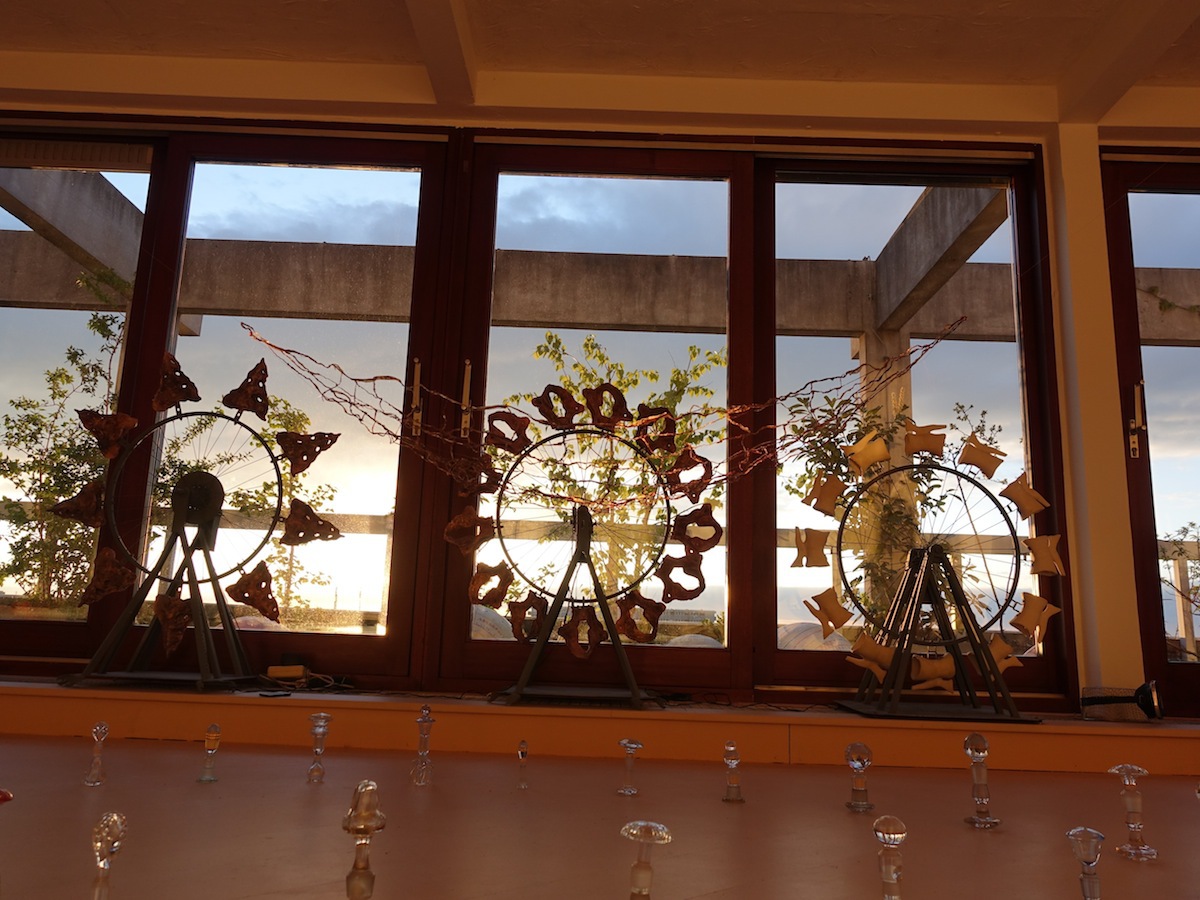 Cradle of Estuary
Filed in