in a hight of 4200 metres, with 100 km/h and over a distance of 300 km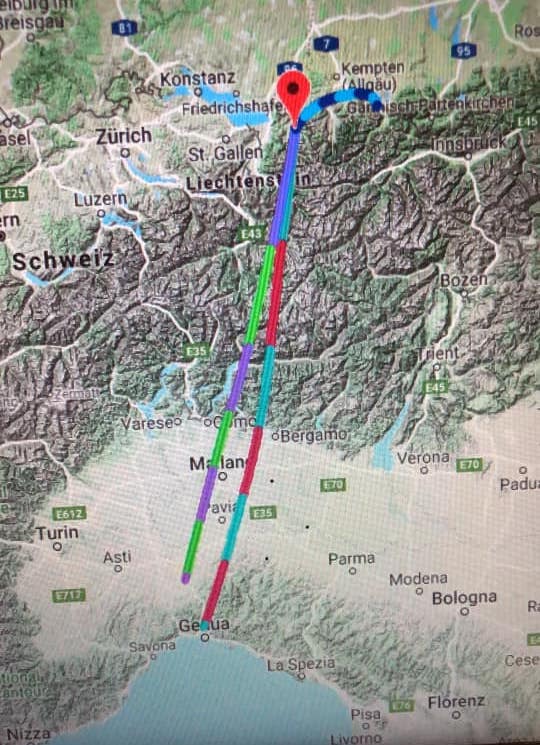 We would have had gas till Genua - but there is neither chance for landing, neither it is in the Appenine Mountains. The violet-green route is our flight the red-turqouise one the possibility of the winds.


After years of painting cows, flying over the Alps in an udder feels like the transformation of a caterpillar into a butterfly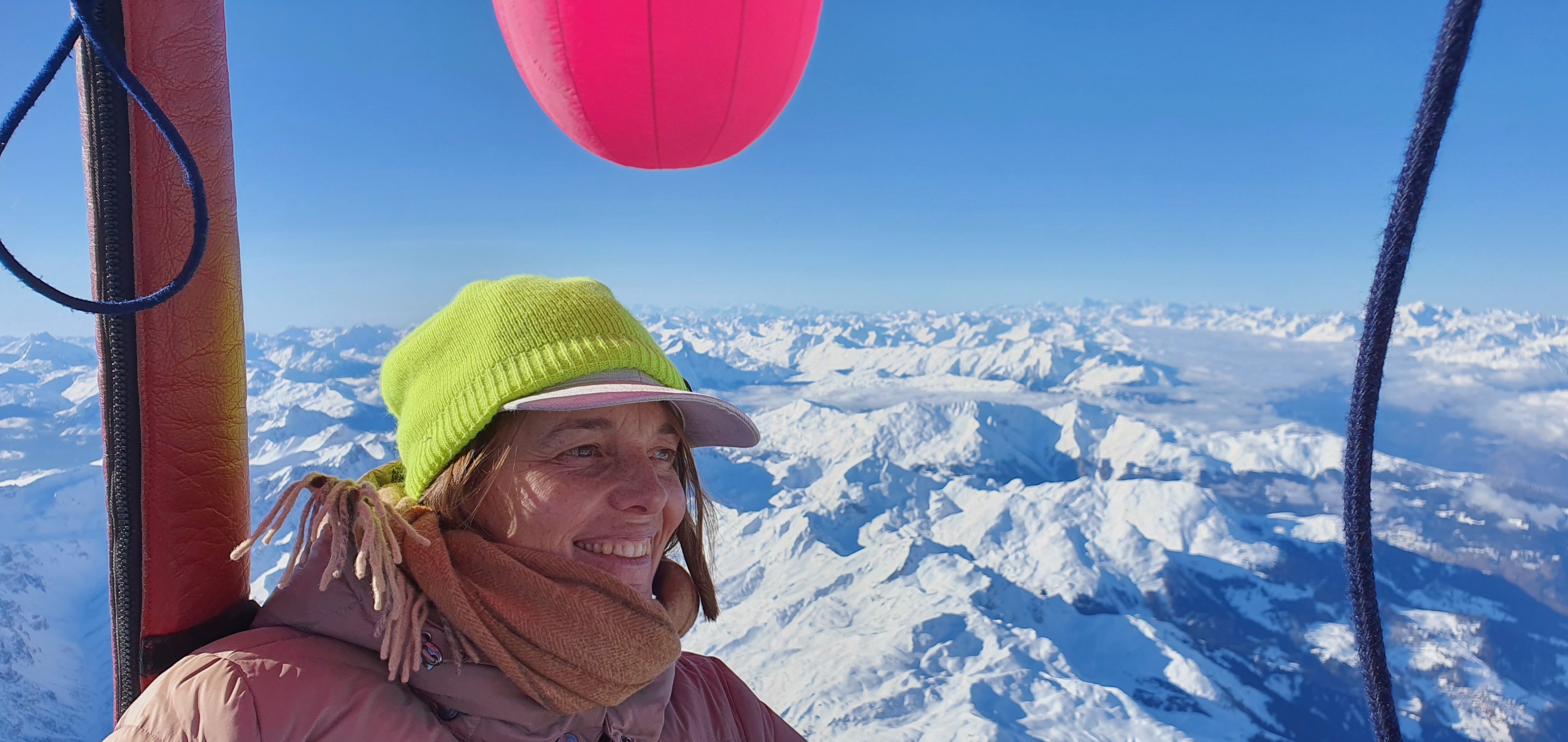 photo by the pilot Eugen Nussbaumer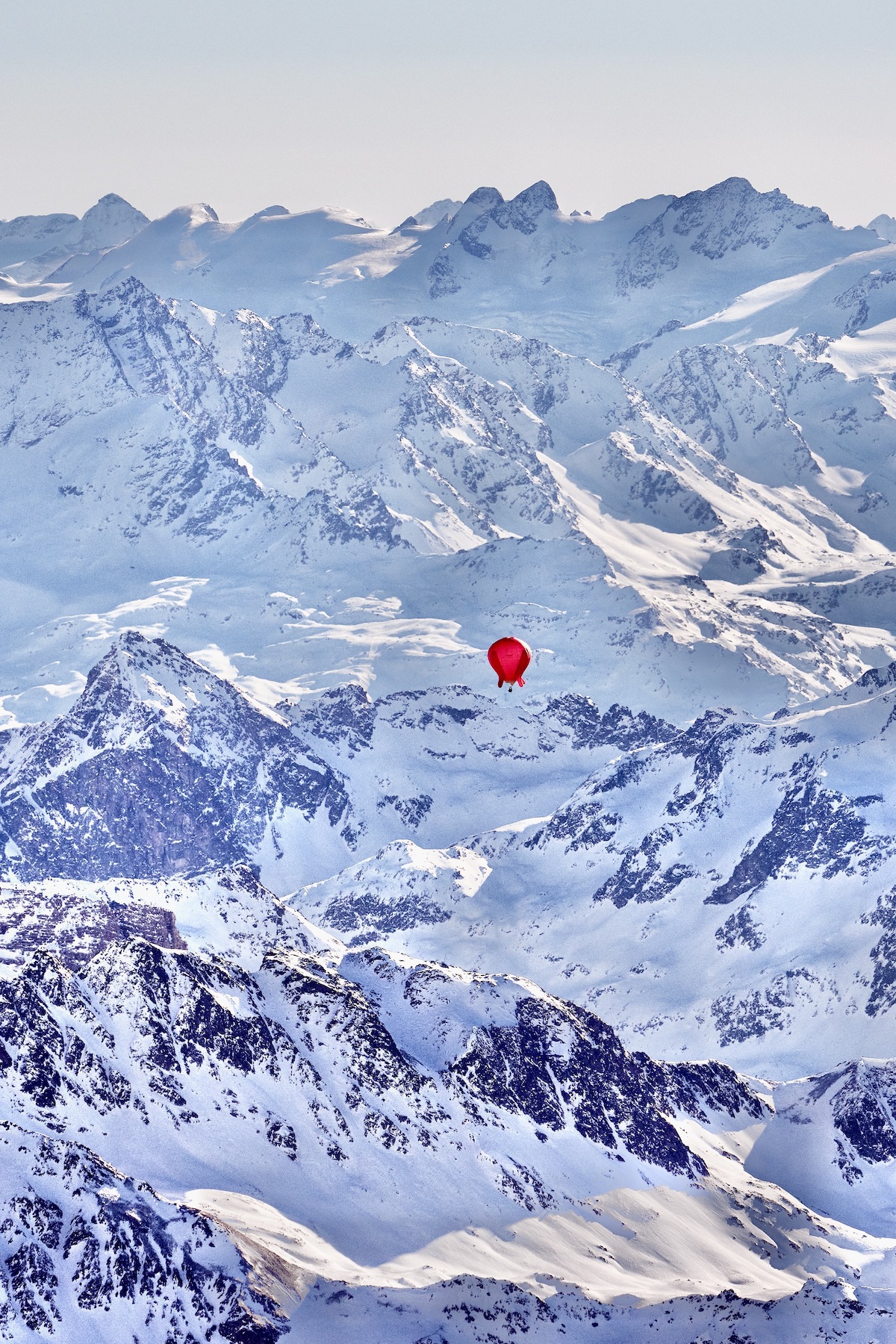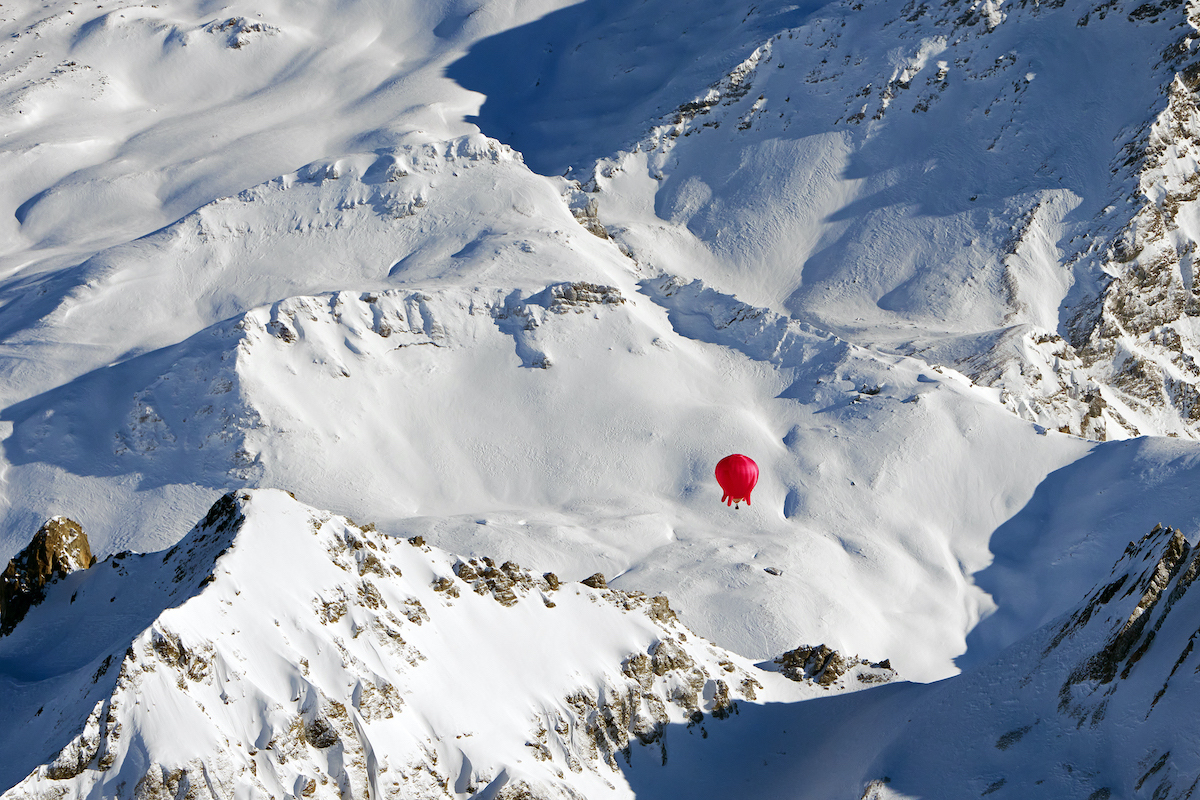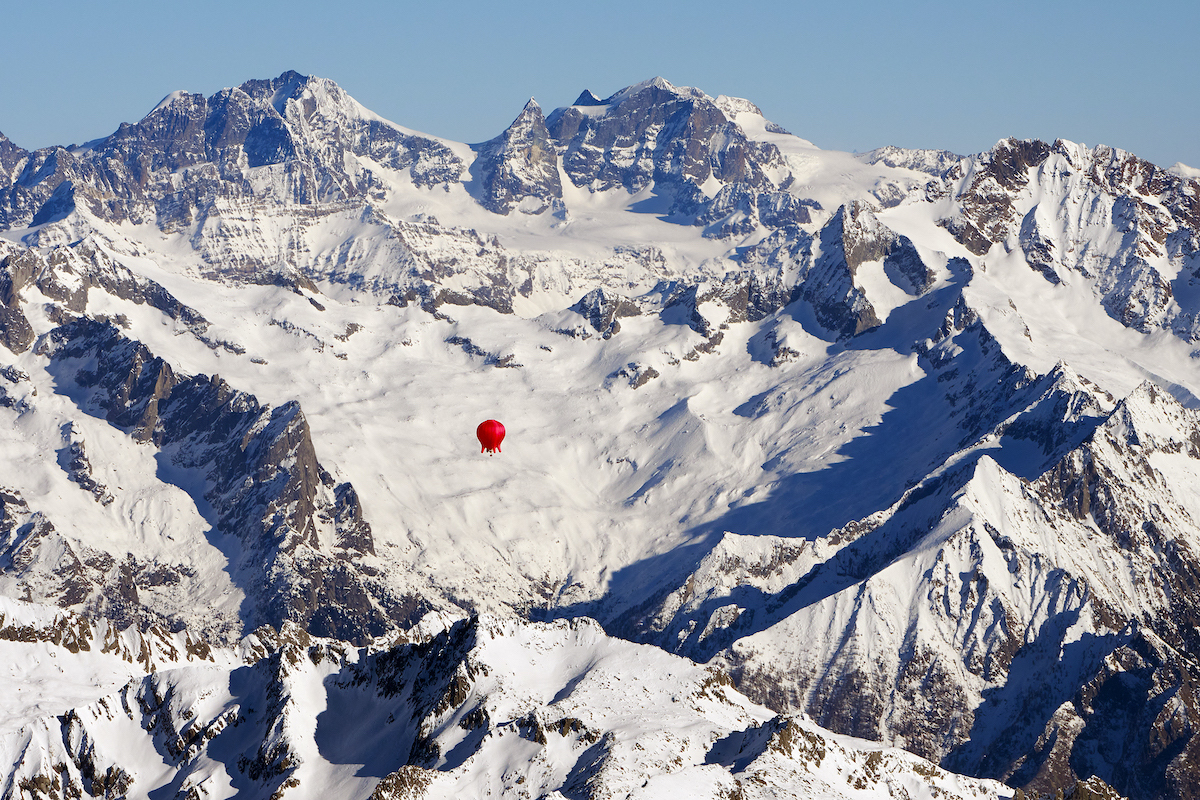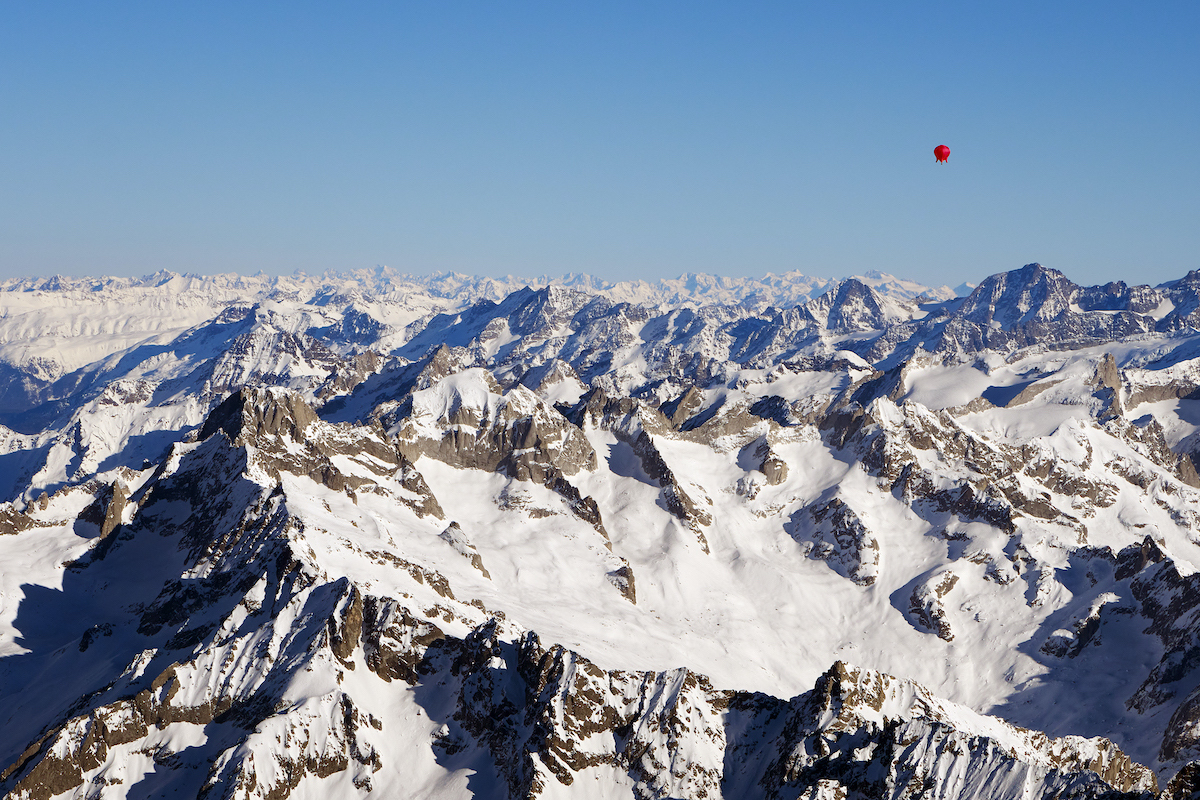 The rides of FLYING UDDER are performative expeditions and sources of birth for new perspectives on our global interaction.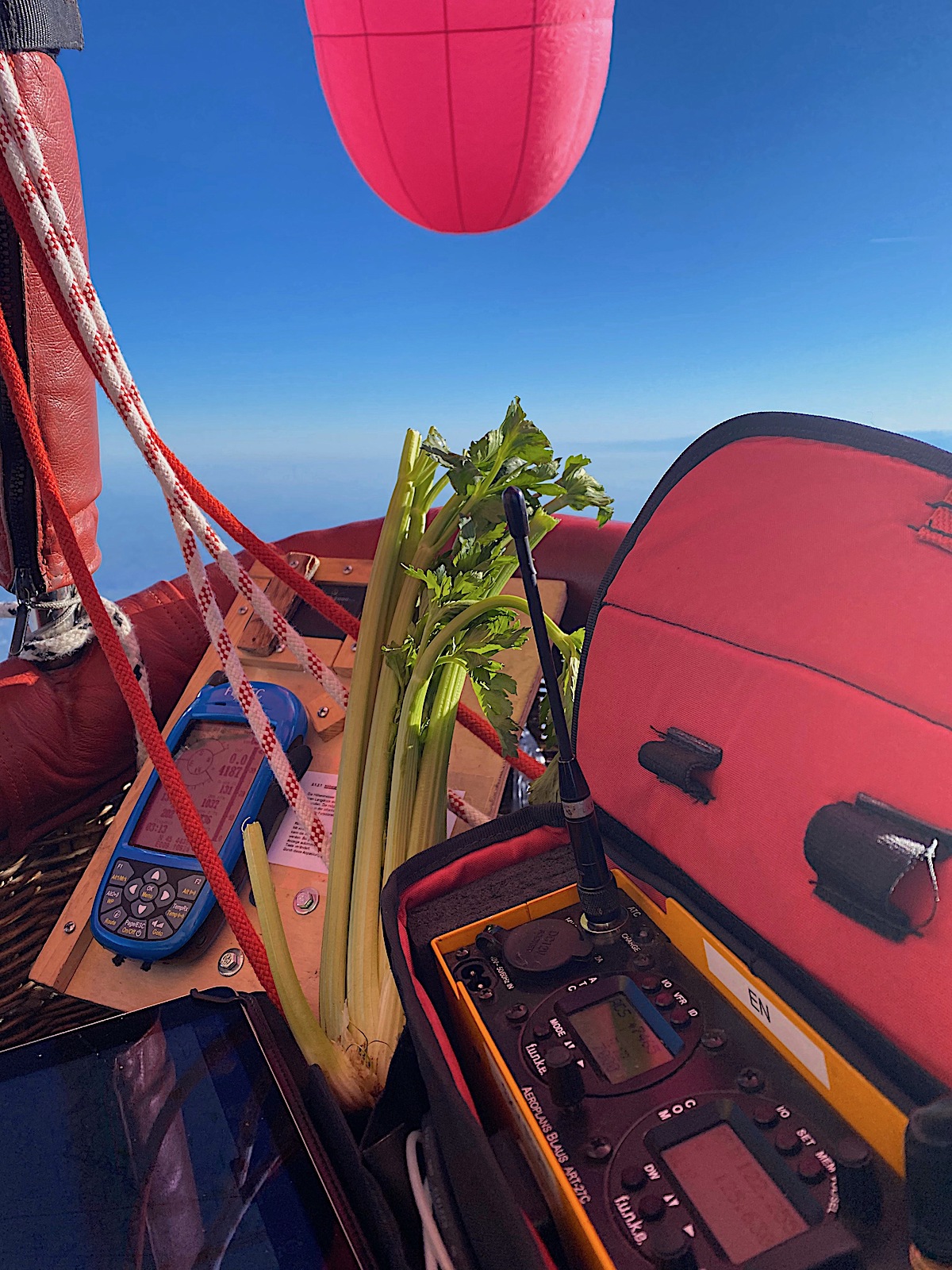 a celery travelled with the pilot and the artist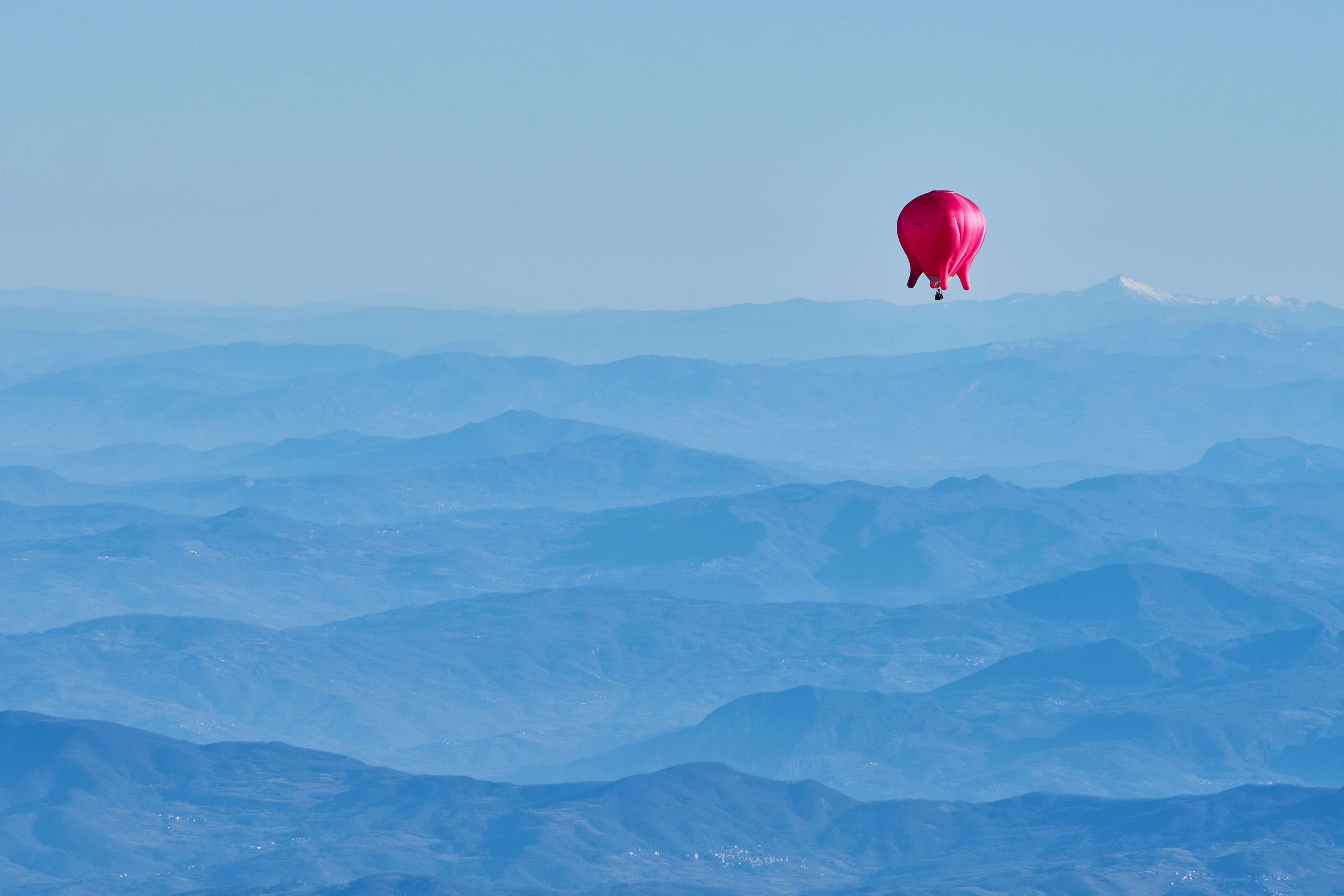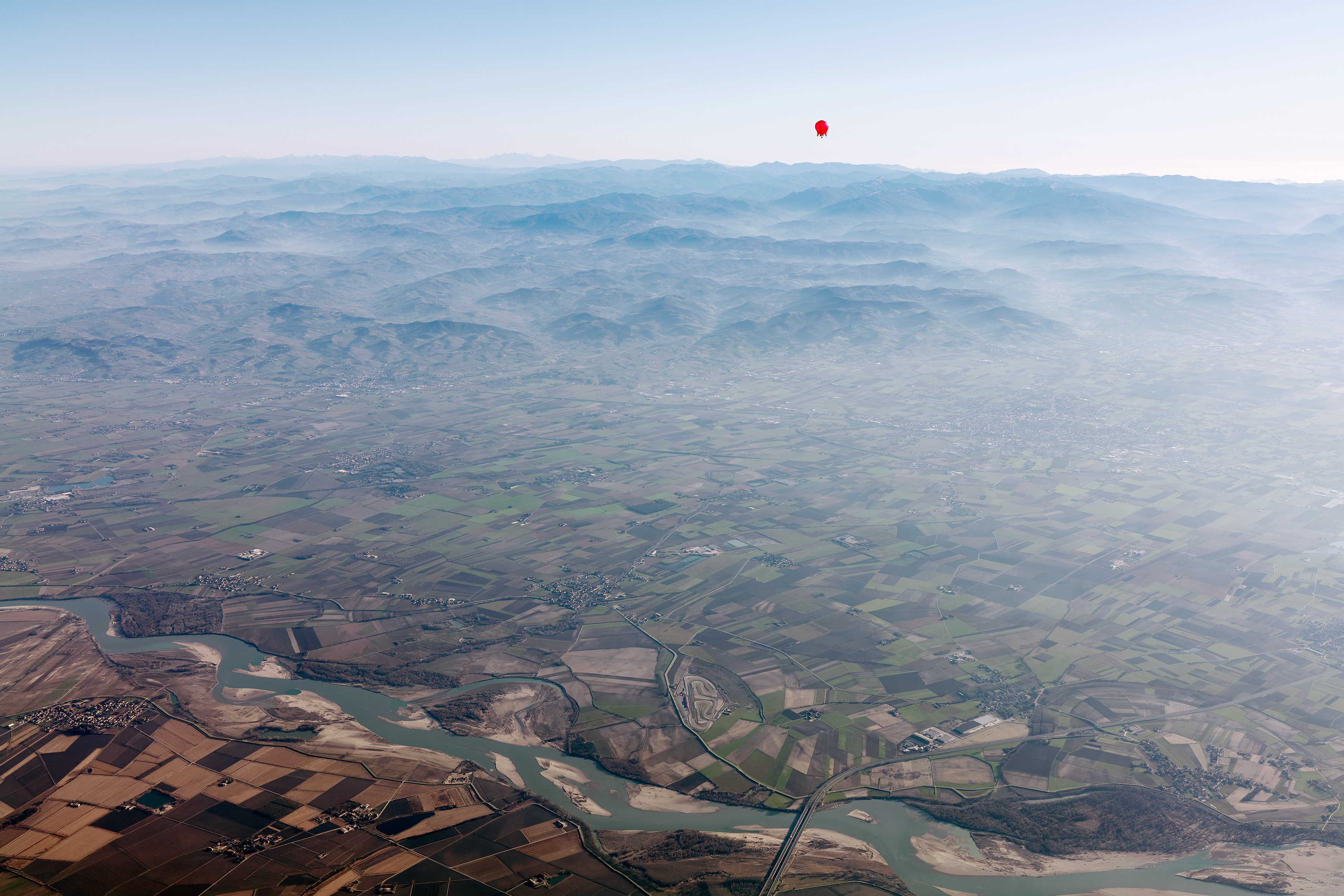 we landed after 4 hours and 27minutes at 2.34 pm behind the river Po in the Italian province of Pavia in the region of Lombardy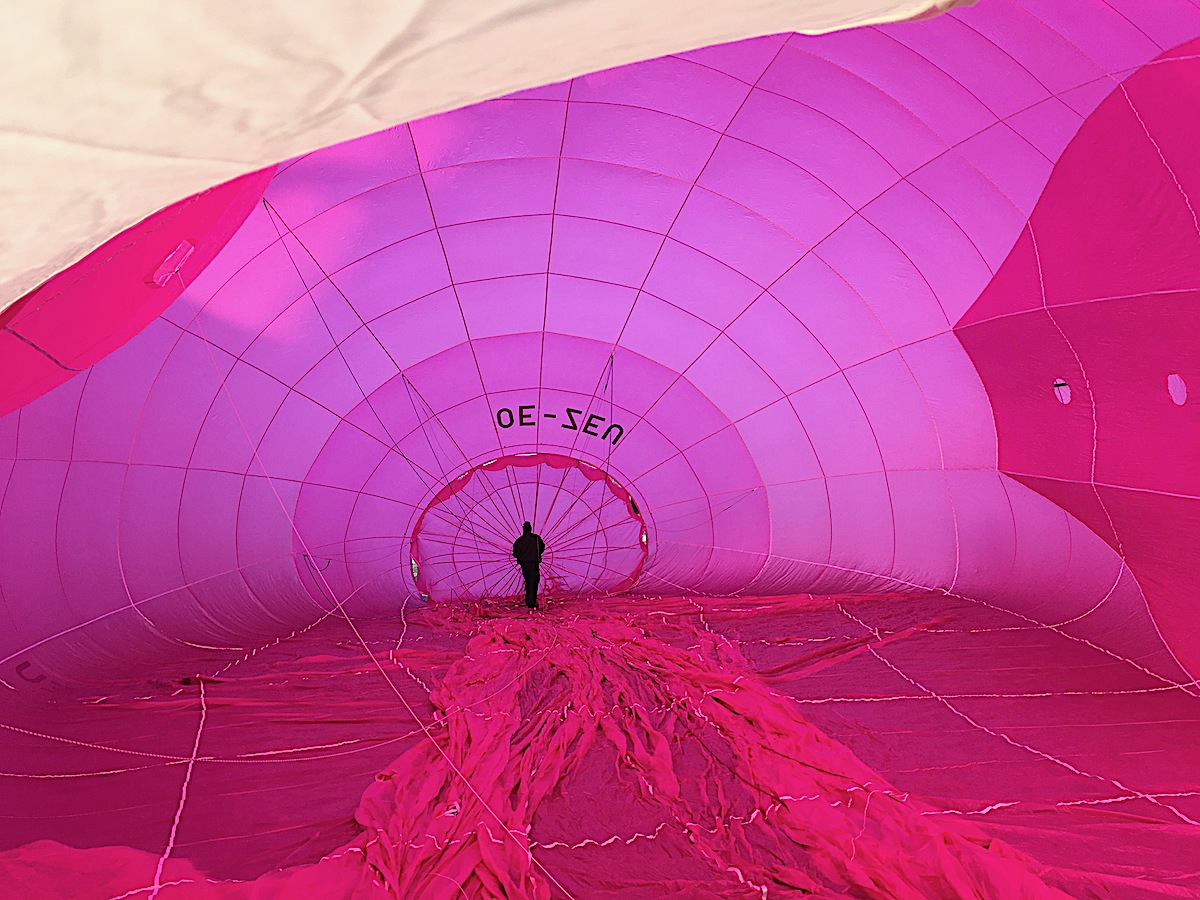 A remarkable image of women has been added to the European topos of crossing the Alps. The first crossing in an udder was successful. project website
Dem europäischen Topos der Alpenüberquerung wurde ein bemerkenswertes Frauenbild hinzugefügt.
Die erste Alpenüberquerung im Euter ist geglückt ! Projekt Website
Crossing the Alps
Part of
Filed in