LOGBOOK
October 26, 2020 EUTER statt Eurofighter, Roter Berg – Untere Lobau, Vienna | A
FLYING UDDER elevation on the Austrian National Day over Vienna.
Under the honorary protection of Austria's first lady Doris Schmidauer.
Barbara Anna Husar's social sculpture FLYING UDDER rises for an appreciative culture of communication
and consciously meets the image of the traditional exhibition of the armed forces with a refreshing impulse.
August 23,2020
Bregenz Air Festival | Bregenzer Luftspiele, Lake of Constance Symphonikerplatz, Festspielhaus Bregenz - Kaiserstrand, Lochau | A
For the first time our basket was golplated and turned into a stage for a concert between teats, water and air.
This flight initiated the transformation of the art deco motor ship MS Oesterreich into the first historical Art Ship of Europe.
July 13,2020
Kloster Mehrerau, Bregenz – Großdorf, Egg | A
For the first time a female pilot piloted the FLYING UDDER.
This flight was dedicated to all women who, in the current situation,are initiating transformation processes with foresight in order to make our society fit for the future.
July 4, 2020
Hittisau Women's Museum
Opening act for the exhibition "BIRTH CULTURE. about giving birth and being born". FLYING UDDER is a performative expedition to the birth of new perspectives on our global interaction.
January 5, 2020
Crossing the Alps in an UDDER
Hittisau | A – Casei Gerola, Pavia | I
Barbara Anna Husar enters the third season of her social sculpture FLYING UDDER by crossing the alps – 4000 m high, more than 100 km/h fast and over a distance of 300 km – marking the prelude of the new series "UDDER in Change".
Hittisau Women's Museum will be the new home of FLYING UDDER in 2020.
 July 17, 2019
Bregenz – Riefensberg | A
For a higher visibility of the proclamation of the climate emergency by the Vorarlberg state parliament. In addition to examining all laws, ordinances and subsidies for their compatibility with climate protection and the energy autonomy envisaged by Vorarlberg by 2050, a majority of parliamentarians demand an ecological tax reform. This step, taken on the basis of the demands made by Greta Thunberg and Fridays for Future, in the perception of larger contexts, is awarded with the visibility of FLYING UDDER.
June 18, 2019               
Hard | A – Weiler-Simmerberg im Allgäu | D
Flight for Schule am See. For a higher visibility of the sustainable interaction of the public school at the lake in Hard. The lake school combines education, architecture, cooking culture and integration in a trend-setting dynamic. This holistic interaction currently enables almost 700 children and young people to develop their potential harmoniously.
October 14, 2018
Hittisau | A – Isny im Allgäu | D
Flight for the alps as part of ORF project "Alpsommer"
September 8, 2018
Egg – Hittisau | A
Flight for Festival Walser Herbst 2018 in the context of the Alpabtrieb
September 6, 2018
Lauterach | A – Röthenbach im Allgäu | A
Flight for Festival Walser Herbst 2018
September 5, 2018
Raggal – Thüringerberg | A
Flight for Festival Walser Herbst 2018
August 19, 2018
Raggal | A
Baptism of the airship and premiere flight for Festival Walser Herbst 2018
August 15, 2018
Hittisau im Bregenzerwald | A
Test take off
August 12, 2018
Schweich an der Mosel | D
Test take off at Schroeder Fire Balloons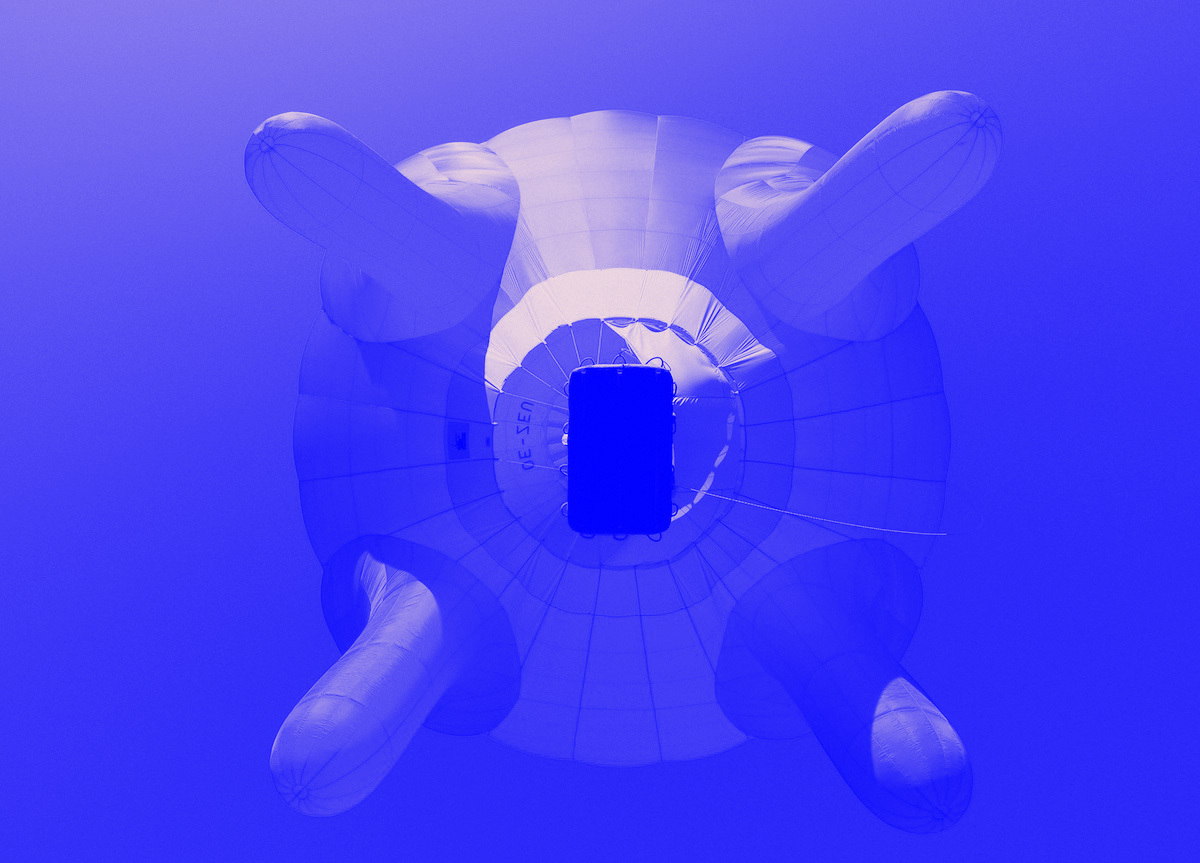 If you are interested in booking and organizing a flight or want to be informed about upcoming flights please write to fly@husar.solar