Die Emanzipation der Kuh
2018
Exhibition, Balloon Flights, Cattle drawing class
Museum Grosses Walsertal, Sonntag | A
The emancipation of the cow was part of the Festival Walserherbst 2018 for highlighting their discourse: human and cattle. Barbara Anna Husar was invited to contribute an exhibition for the Museum Großes Walsertal around her social sculpture and discourse tool Flying Udder.
Die Emanzipation der Kuh war Teil des Festivals Walserherbst 2018 zur Verstärkung des Diskurses über die Beziehung von Mensch und Rind. Barbara Anna Husar war eingeladen im Museum Großes Walsertal eine Ausstellung zu entwickeln rund um ihre soziale Skulptur und Diskurswerkzeug Euter.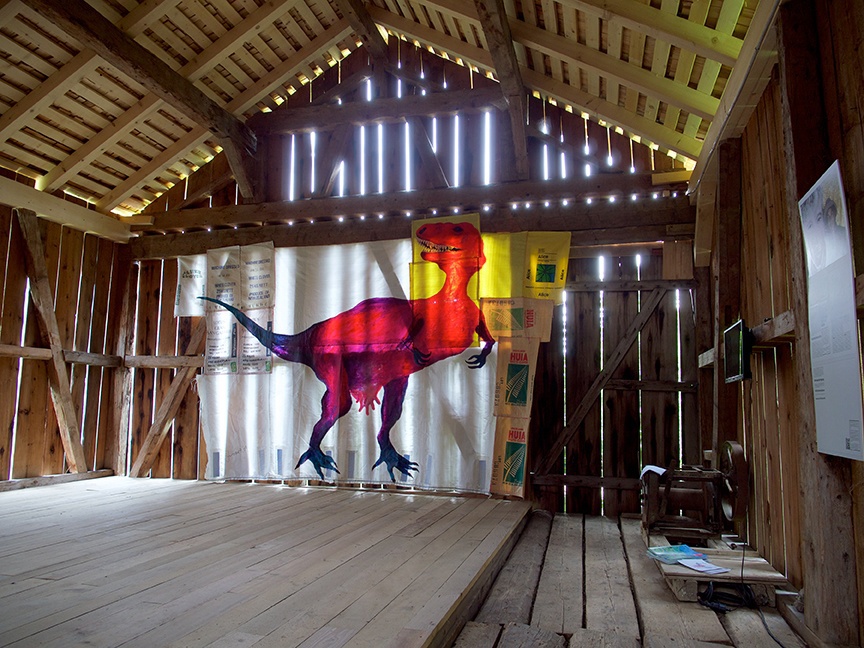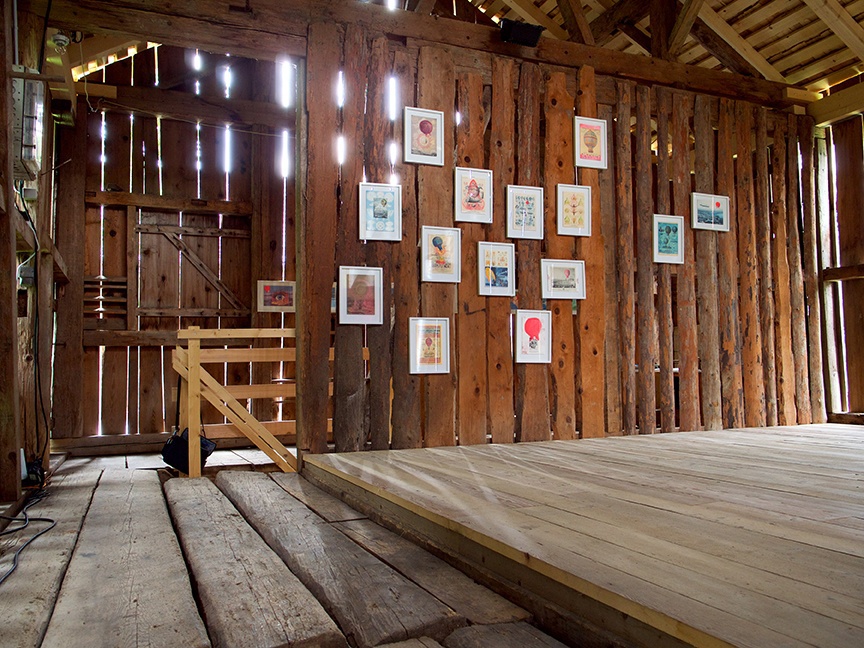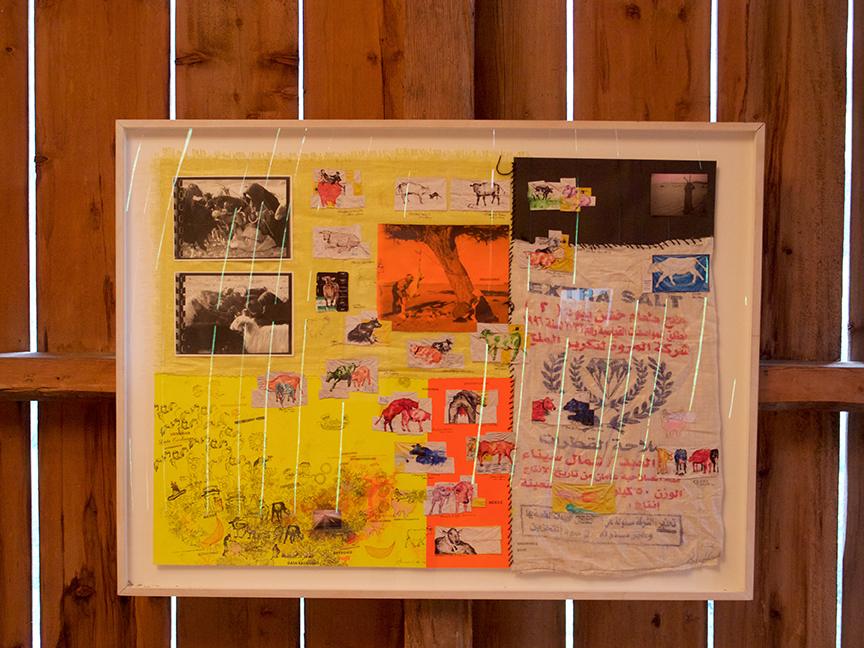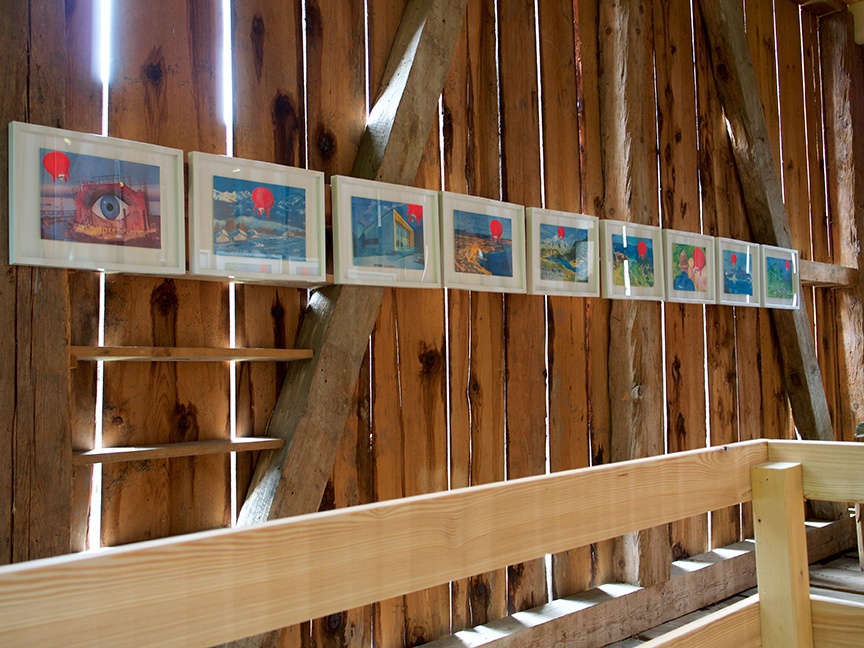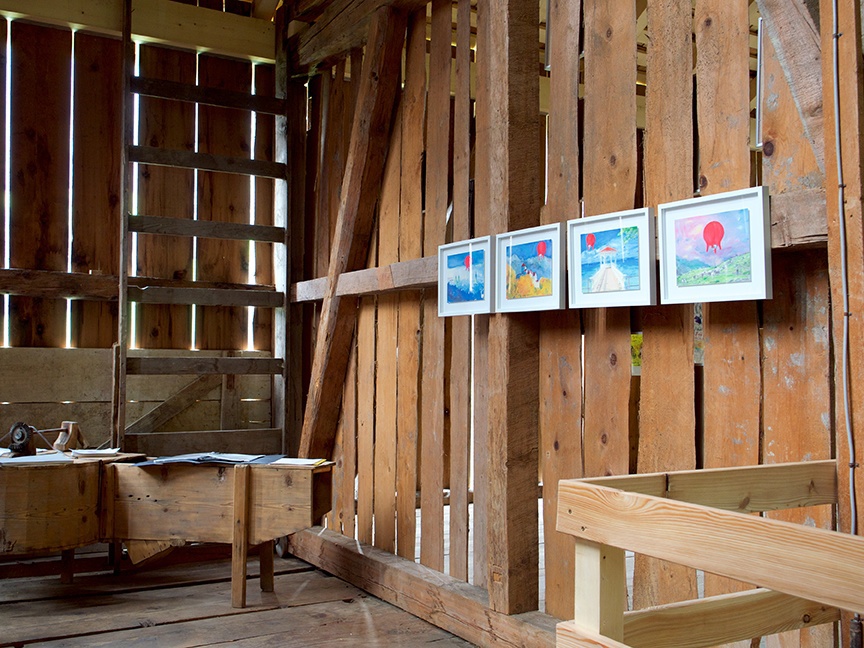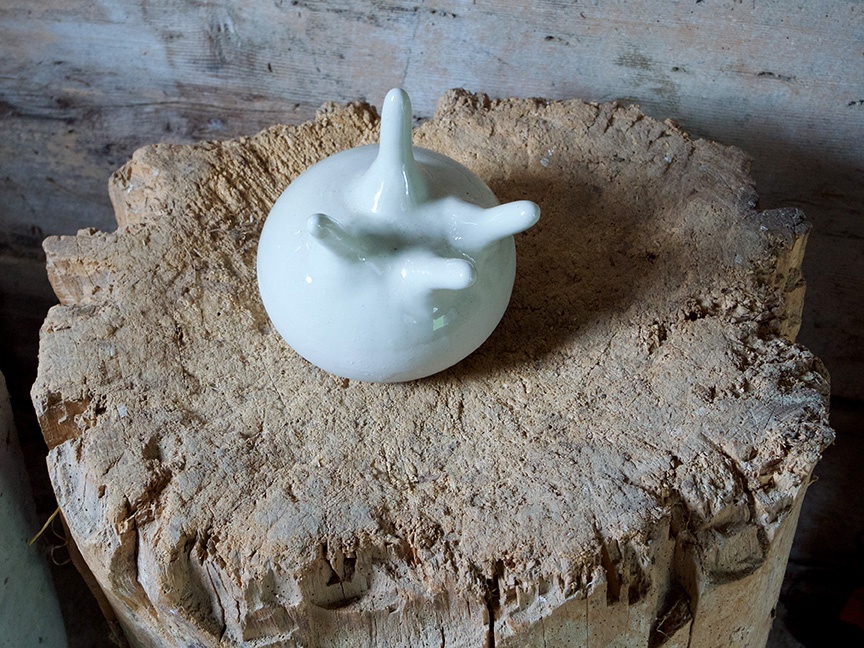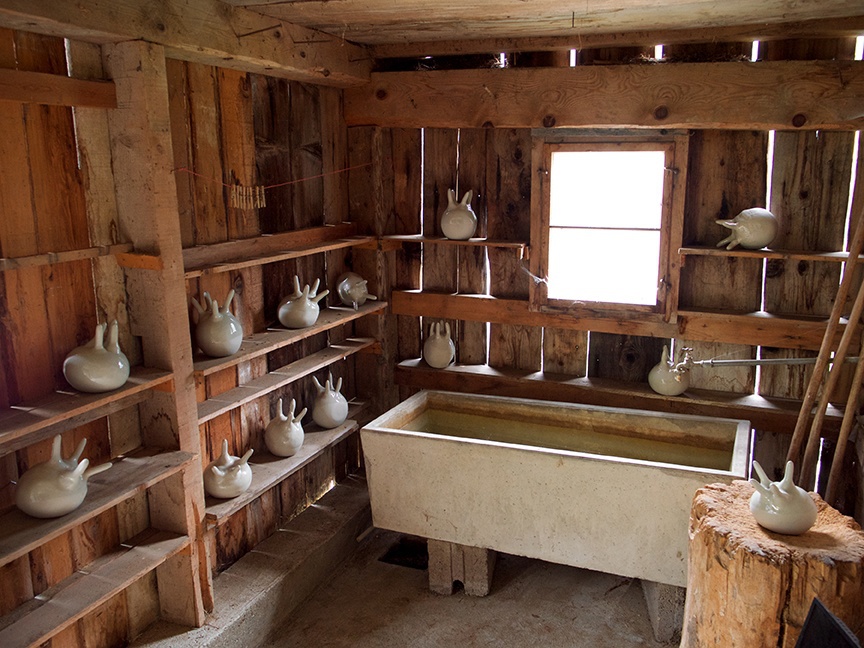 Photos: Elmar Bertsch, Oliver Lerch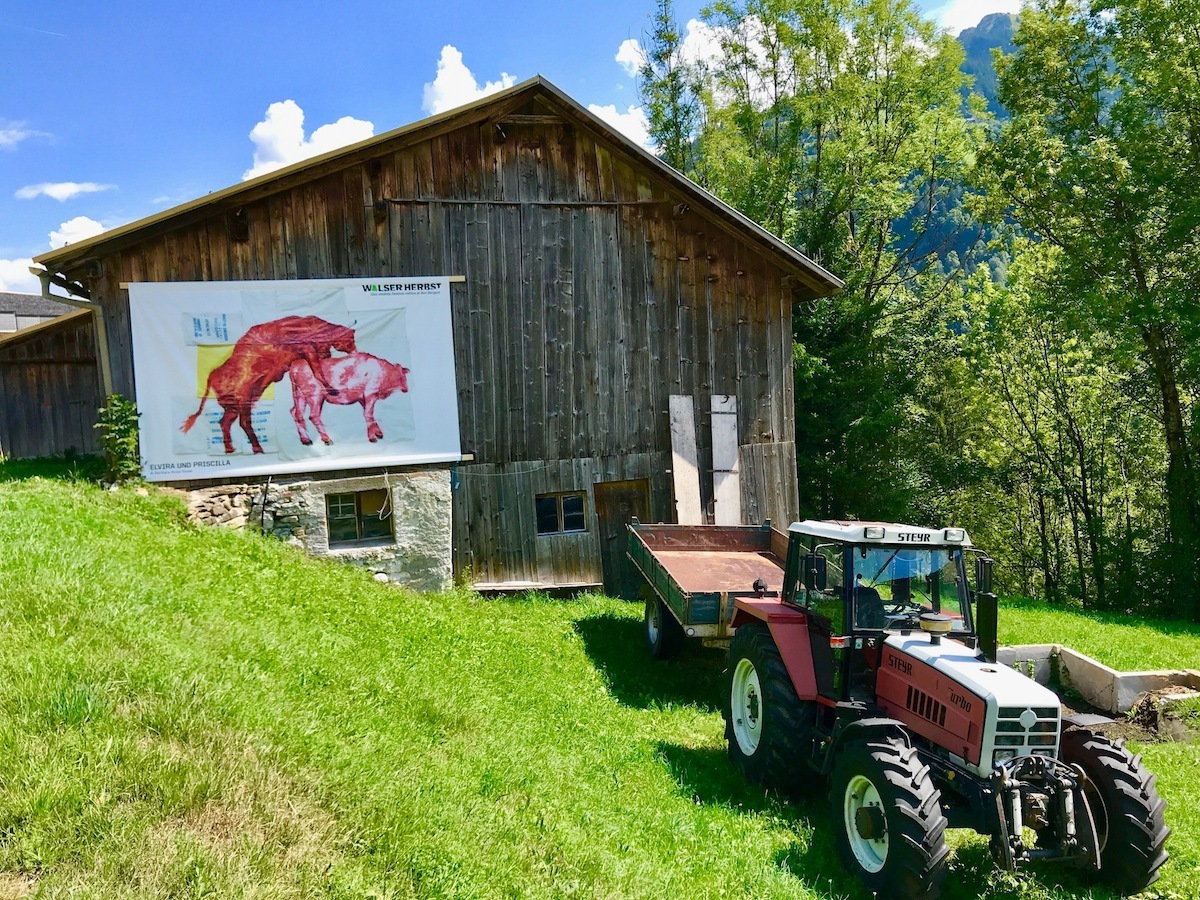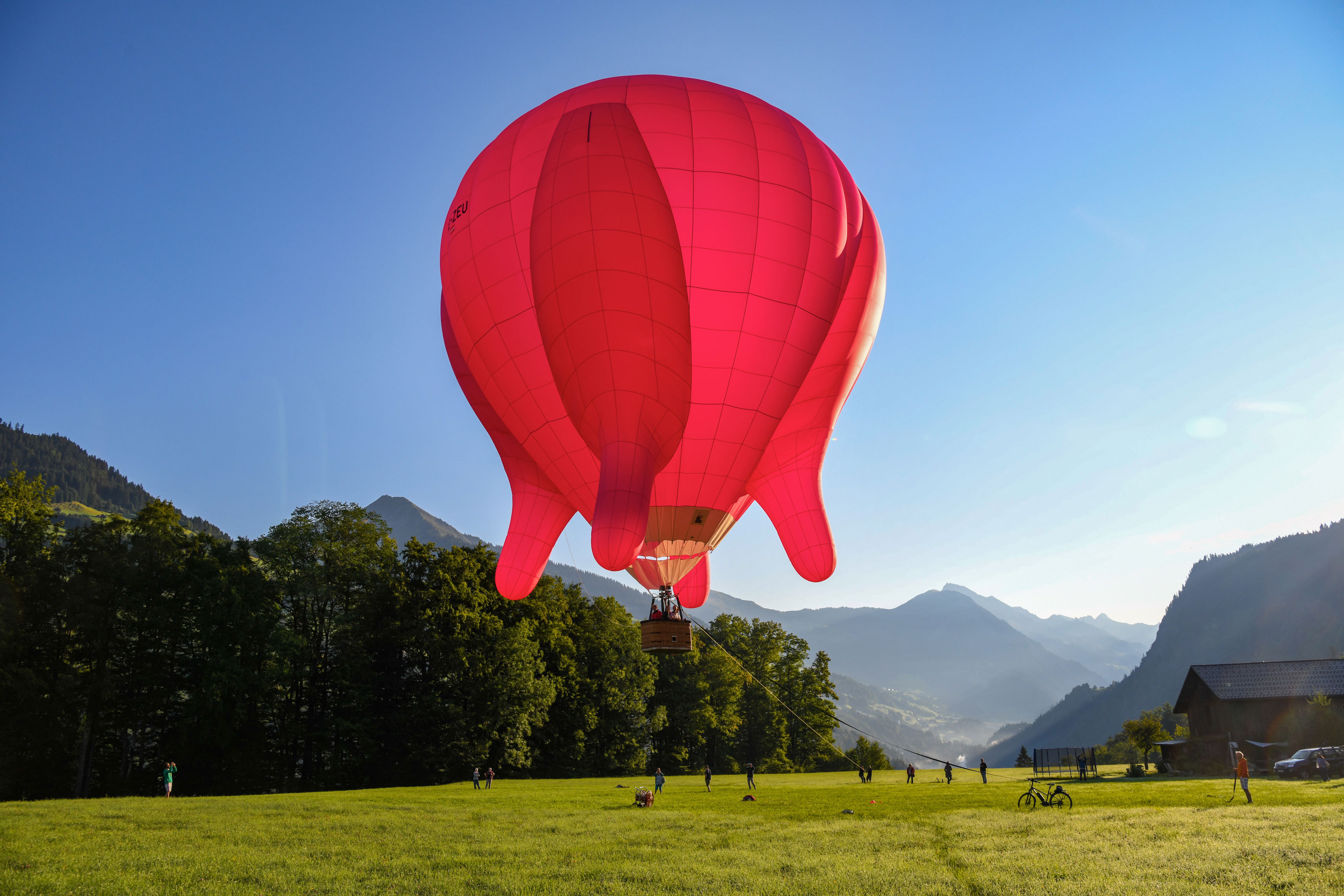 Maiden Voyage, Photo: Hanno Mackowitz
Milk, as a link of our regional cultural techniques, becomes an indicator of integrative management, environmental awareness and sustainability.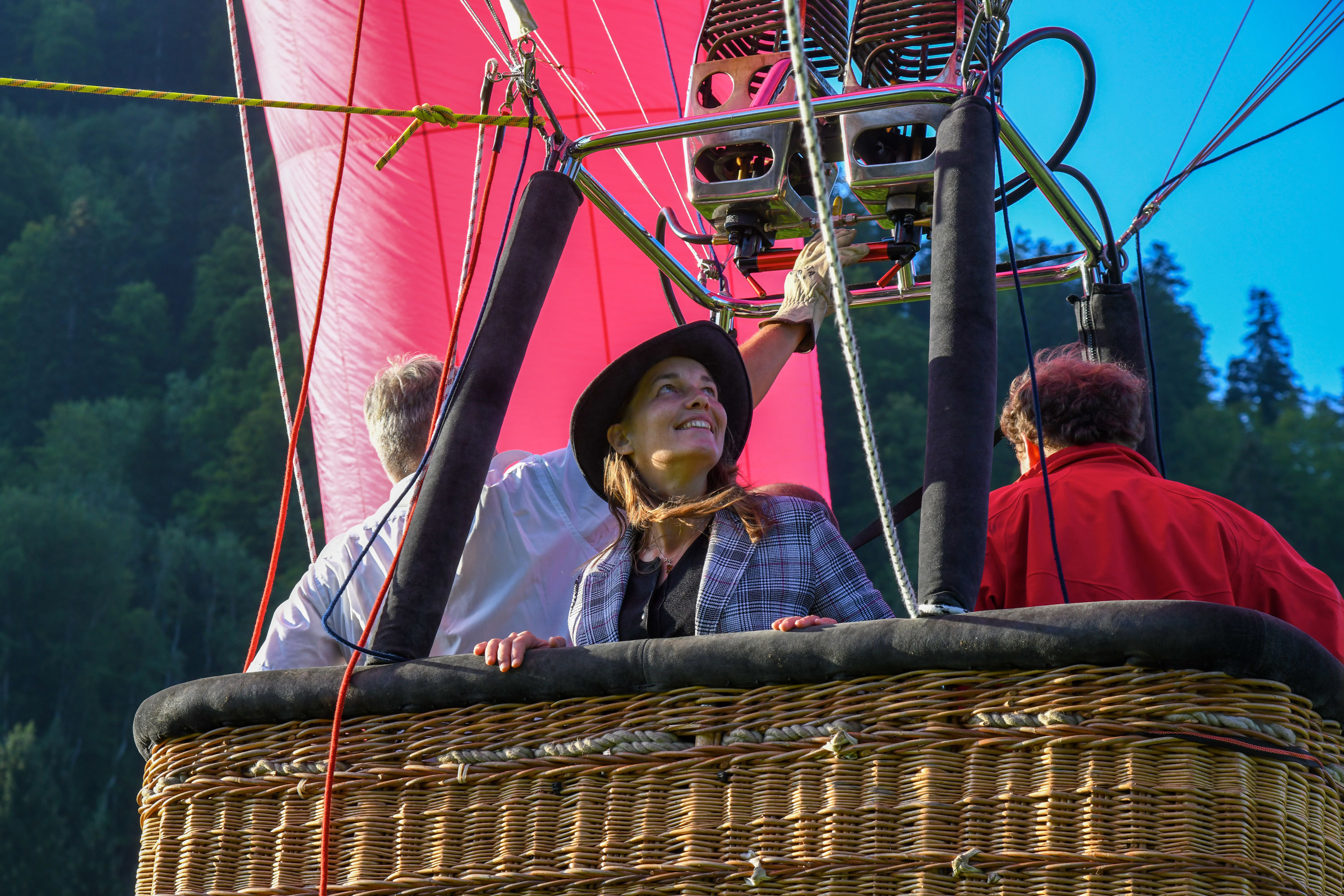 Barbara Anna Husar calls for a "rethink on a grand scale", and with her art project "Flying Udder", a 3.500 m³ hot-air balloon above the topography of the Great Walser Valley, she sets a first impulse in the firmament. With the airship, the artist installs an accompanying discourse tool around udder dimensions and new forms of appreciation. A sky sign visible from afar about the change in values in the 21st century.
Renate Burger, 2018
»Umdenken in ganz großem Stil ist angesagt«, fordert Barbara Anna Husar und setzt mit ihrem Kunstprojekt »Euter«, einem 3500 m3 fassenden Heißluftballon über der Topografie des Walsertals einen ersten Impuls am Firmament. Mit dem Luftschiff installiert die Künstlerin ein begleitendes Diskurswerkzeug rund um Euterdimensionen und Neuformen der Wertschätzung. Ein weithin sichtbares Himmelszeichen über den Wertewandel im 21. Jahrhundert.
Renate Burger, 2018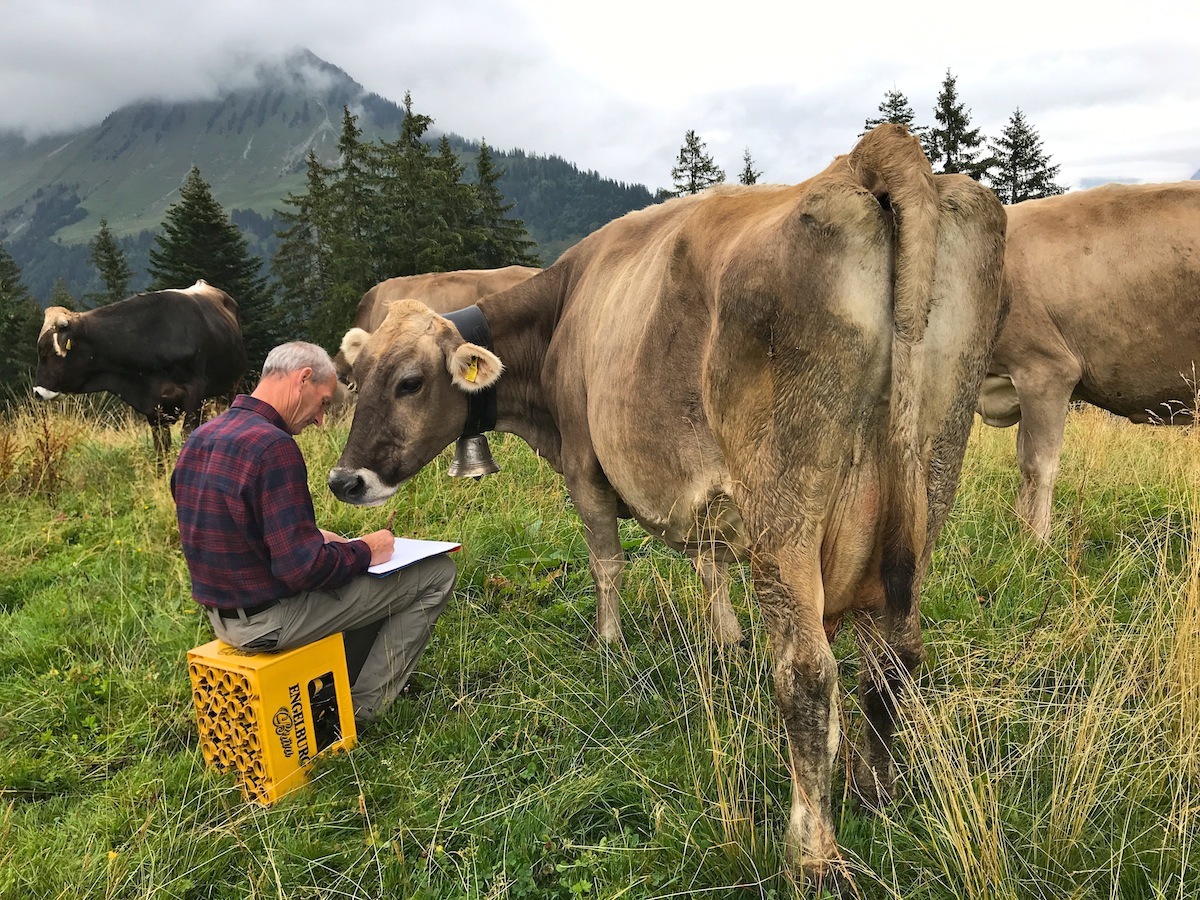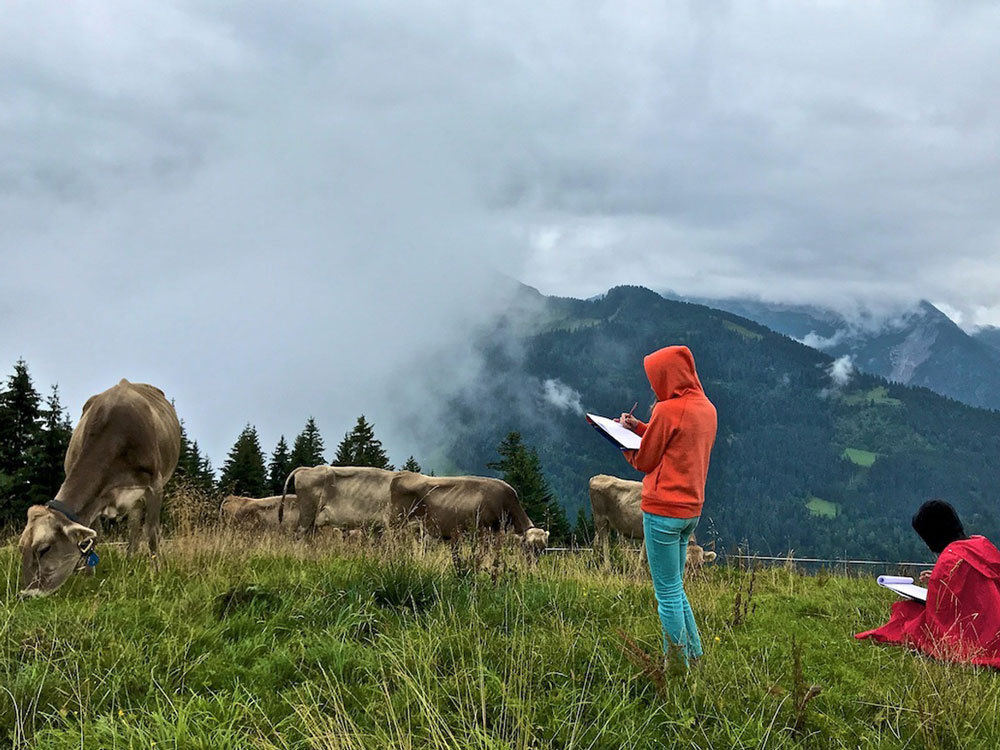 Farmer Kuno is drawing his neighbours cow
Himmel und Herde
Filed in