This art bath is guiding your being into homeostasis.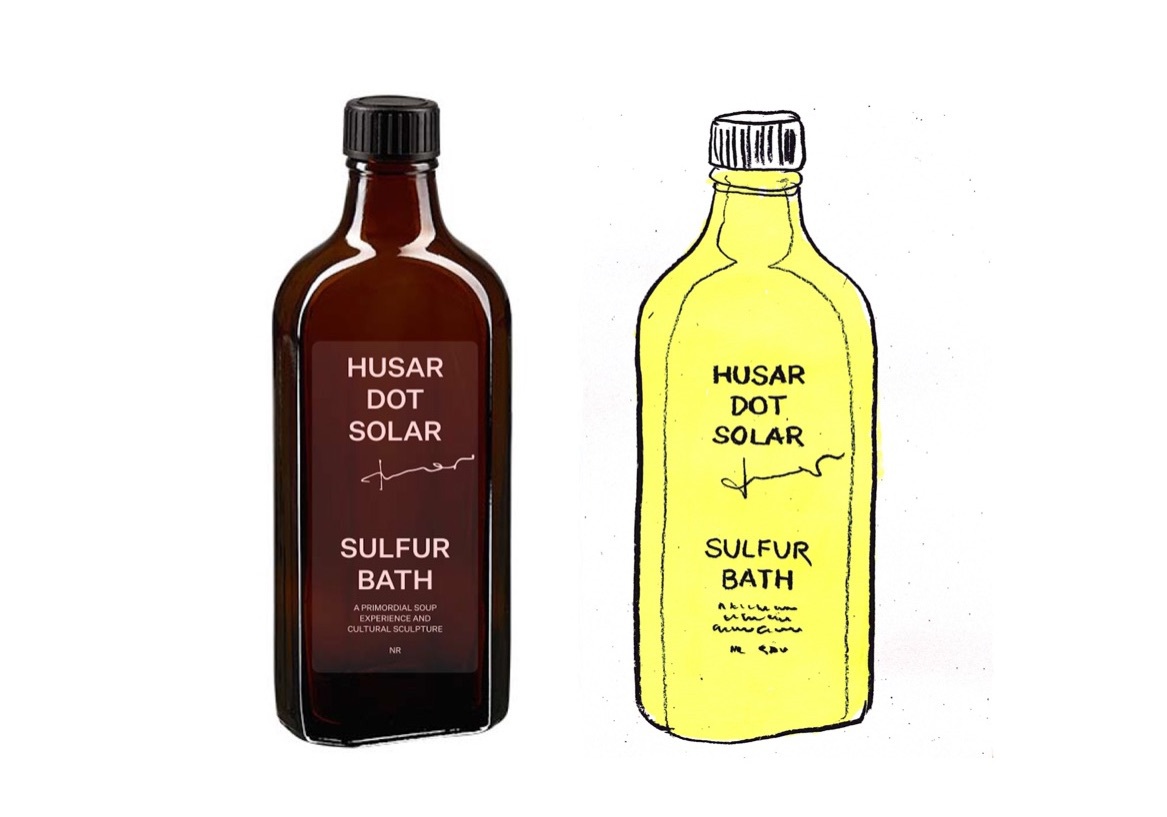 Apply multidimensional awareness to everything. Collaps into the now with one spoon of the powder in your tub. Enjoy deep diving in between 15 to 20 minutes, 2 times a week.
Ingredients:
METHYLSULFONYLMETHANE
KALA NAMAK
DUST OF METEORITES
This art bath is guiding your being into homeostasis. The primordial soup experience releases the mind from narratives and agendas, delights the DNA with new degrees of freedom and touches our most inner truth of pure peace.
The open edition is signed, numbered and will be published until the earth experiences our evolution of consciousness.
Wenden Sie multidimensionales Bewusstsein auf alles an. Tauchen Sie mit einem Löffel des Pulvers in Ihrer Wanne ins Jetzt. Genießen Sie das tiefe Eintauchen für 15 bis 20 Minuten, 2 Mal pro Woche.
Inhaltsstoffe:
METHYLSULFONYLMETHAN
KALA NAMAK
METEORIT PULVERISIERT
Das Baden in der Kunst führt Ihr Wesen in die Homöostase. Die Erfahrung der Ursuppe befreit den Geist von Geschichten und Agenden, belichtet die DNA mit neuen Freiheitsgraden und berührt unsere innerste Wahrheit des reinen Friedens.
Die offene Auflage ist signiert, nummeriert und wird herausgegeben, bis die Erde unsere Evolution des Bewusstseins erfährt.
SULFUR IS A MASTER IN TRANSFORMING DISASTER