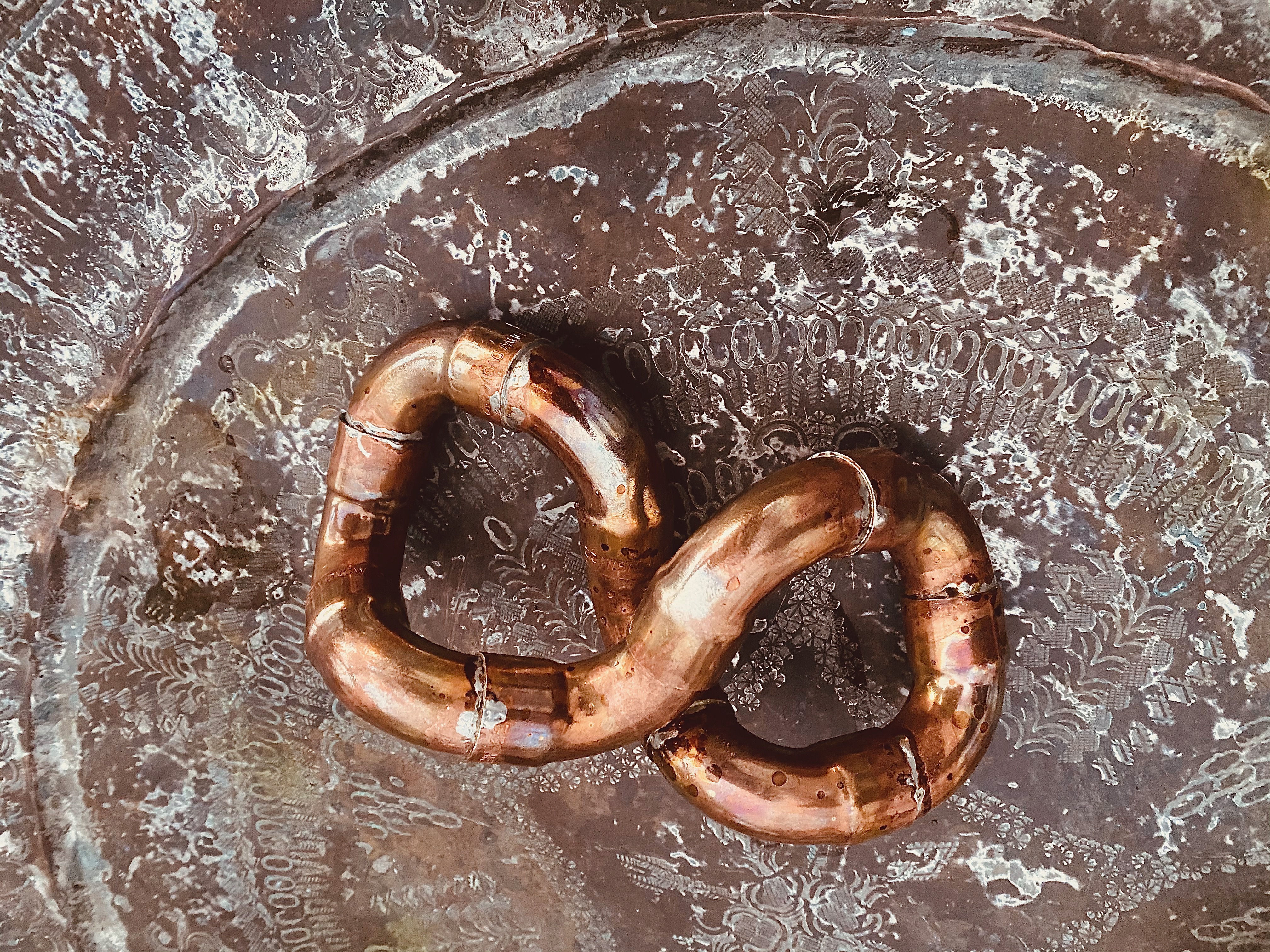 First LEMNISKATE METEORA showed up in 2011 for OLD MASTERS in the Natutral History Museum in Vienna. An open edition started in 2020 with different sizes and surfaces.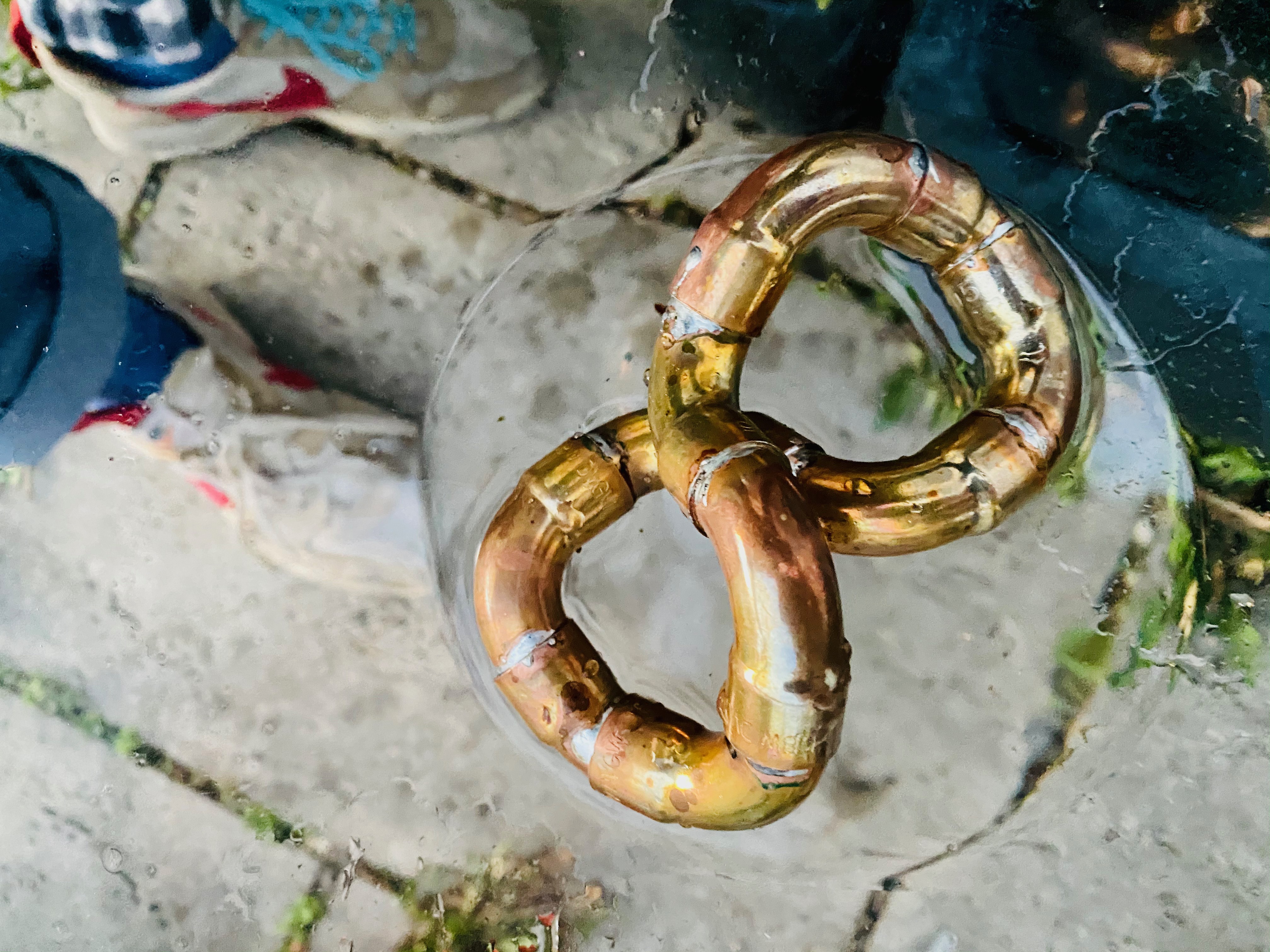 Inside the copper is a METEORITE on an infinite path
WHY DO METEORS ALWAYS LAND IN CRATERS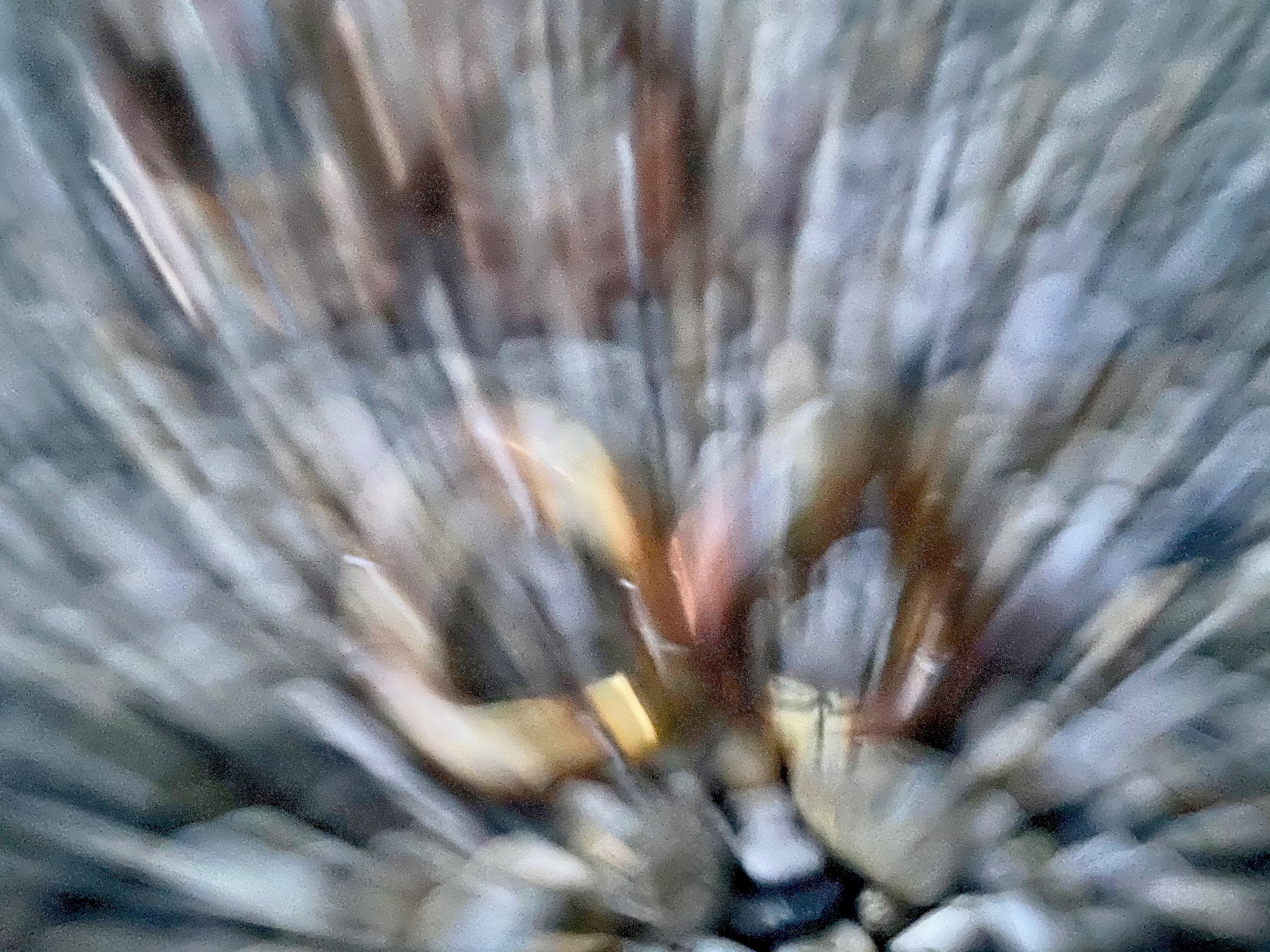 New ideas come into this world somewhat like falling meteors, with a flash and an explosion.

in variable sizes and surfaces 1/1
Lemniskate Meteora
Part of
Filed in